Former soccer player Raúl González, positive for coronavirus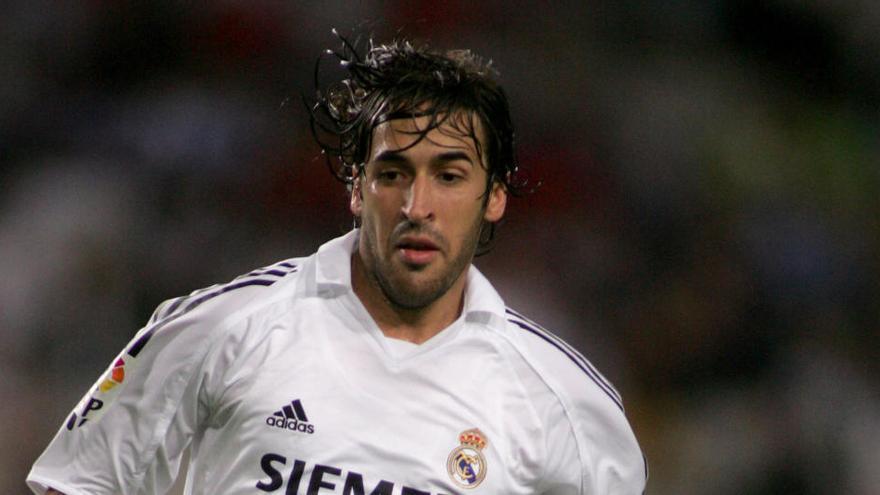 Raúl González, coach of the Real Madrid-Castilla, has given positive in covid-19 en a recent test, so he will have to be isolated for the next few days, the club reports.
Therefore Raúl will not be able to sit on the bench of Castilla in next Sunday's game at Getafe B at 11.30.
The Madrid team has not competed for more than a month. His last official match was the victory on December 13 against the Atlético de Madrid B, although he later played a friendly against Móstoles on Sunday, January 3.