Former player Marta Xargay accuses Lucas Mondelo of causing bulimia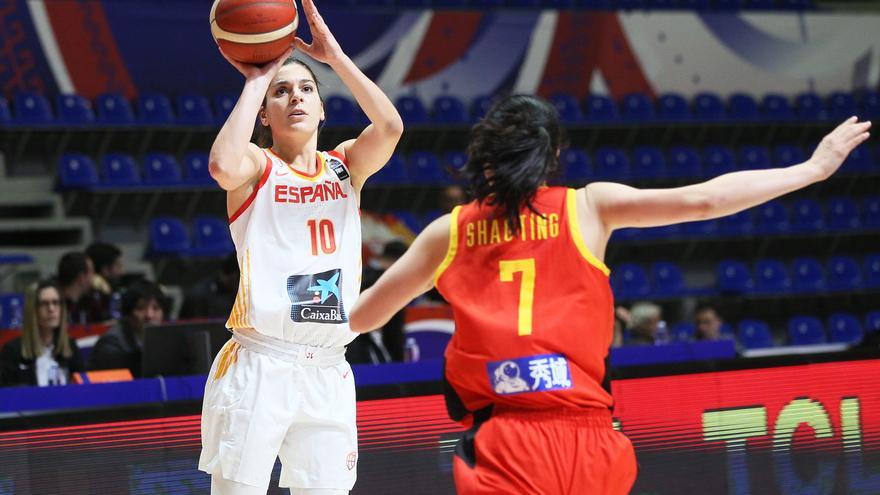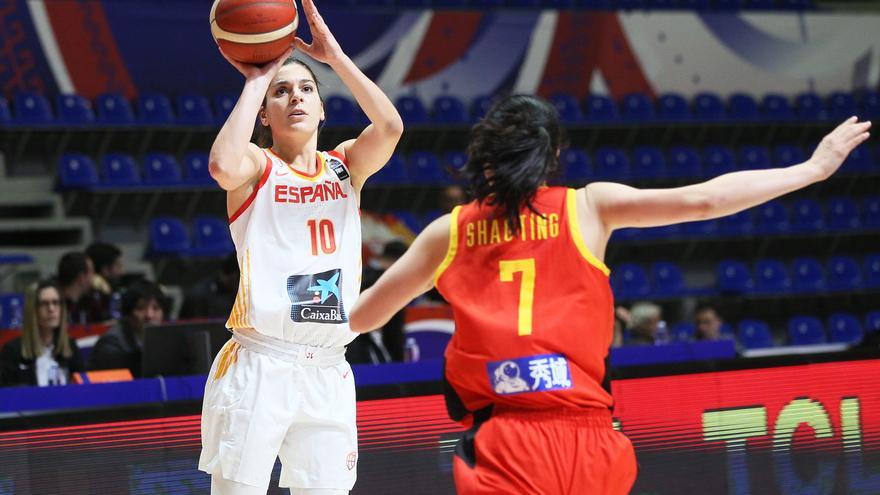 The Spanish Basketball Federation (FEB) has issued a statement this Sunday in which it shows its support for the former international Marta Xargay and condemn any abusive behavior.
In it, it indicates that "as a result of the information published by the newspaper 'El País', the FEB wants to make public its support for Marta Xargay", which reveals in said newspaper that suffered bulimia as a result of the treatment of the former selector Lucas Mondelo, dismissed on Friday after the end of Spain's participation in the Tokyo Games "in view of the non-achievement of the sporting objectives" of his contract, after the team failed to qualify for the 2022 World Cup after finishing seventh in the Eurobasket and also falling fourth in the Olympic event.
The FEB, in its letter this Sunday, also wants "show your firm condemnation of any abusive conductto. He also wants to point out that, as the former player herself has recognized, was unaware of this situation until the publication of said information, since it would not have consented to a behavior of this type within one of its teams ".
"Contacted by the FEB, Marta Xargay wanted to reiterate that 'the Spanish Basketball Federation was not aware of what was happening to me and I want to thank the support they have always given me, as well as my colleagues and the rest of the coaching staff of the Selection '", he adds.
The FEB insists that "it never had knowledge of the situation that the former player was going through, and that even when she was warned of the existence of critical information with the performance of the national coach was she granted the possibility of knowing its content. Had he been able to know what is now being denounced, he would not have kept Lucas Mondelo in office, although it was hours before the start of the Olympic Games ".
She admits that the federative body "knew the deterioration of the relationship between the coach and the players, but was never informed of any behavior of this type, but everything was limited to the scope of the usual relations between a coach and his team."
"This circumstance was also valued, along with the non-achievement of the sporting objectives regulated in his contract, when after the end of Spain's participation in the Olympic Games it was decided that Lucas Mondelo should not continue to lead the Women's National Team", she adds the FEB, who has put Xargay "all its structures for what you may need".
"What's more, has thanked you for sharing your story, which can be very useful so that children who are beginning to dedicate themselves to basketball know how to identify these types of attitudes and make them known before they become a major problem ", concludes the FEB letter.