Former minister Fátima Báñez will join the board of Iberdrola's US subsidiary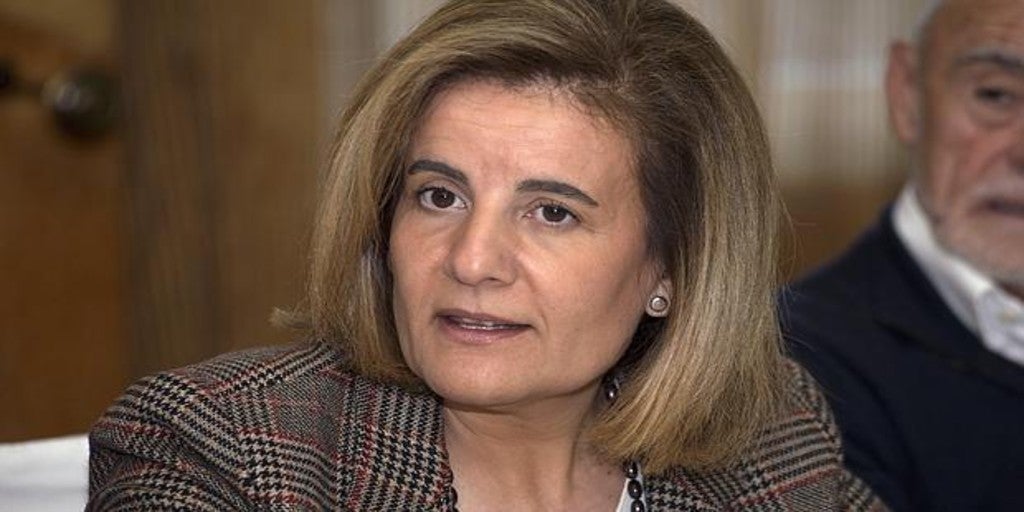 Javier Gonzalez NavarroCONTINUEMadrid Updated:06/03/2022 15:31h
Save
Related news
Fátima Báñez, former Minister of Employment and Social Security in the Government of Mariano Rajoy and current president of the CEOE employers' association foundation, will become the new director of Avangrid, the US subsidiary of Iberdrola.
The proposal as a director of Báñez appears in the call for the general meeting of shareholders of Avangrid, sent to the US regulator (SEC) and which will be held on July 20 in Boston.
In recent months, Iberdrola has incorporated into the boards of its companies the deputy in the Madrid Assembly, Antonio Miguel Carmona, as vice president of Iberdrola Spain, and the former popular minister Isabel García Tejerina, as an independent director at Iberdrola. A few years ago, the former minister of the PP Ángel Acebes was also a counselor.
The former minister is one of the two new members proposed to occupy a seat on the governing body of the US subsidiary, since the other twelve, including the president of Iberdrola, Ignacio Sánchez Galán, will repeat as directors.
It is not the first time that Báñez, 55, has held a position within the structure of the Iberdrola group, since she has been an independent director of Iberdrola México since September 2020, although she has left this seat this June.
In its proposal to its shareholders, Avangrid highlights de Báñez, a Law and Business graduate from Universidad Pontificia de Comillas-ICADE and an MBA from Harvard University, who brings "experience in executive leadership, including her experience as Minister of Employment and Security Government of Spain, along with a global business perspective and extensive experience in government relations, economic development, public policy, and human capital management."
Along with Báñez, the other new addition to Avangrid's board will be Camile Joseph Varlack, 46, who has served as founding partner and chief operating officer of the law firm Bradford Edwards & Varlack, LLP.
Avangrid has recently appointed Pedro Azagra Blázquez, until then Director of Corporate Development at Iberdrola, as the new CEO, taking over from Dennis Arriola.
View commentsTopics

Source link