Former FIFA President Joseph Blatter hospitalized in serious condition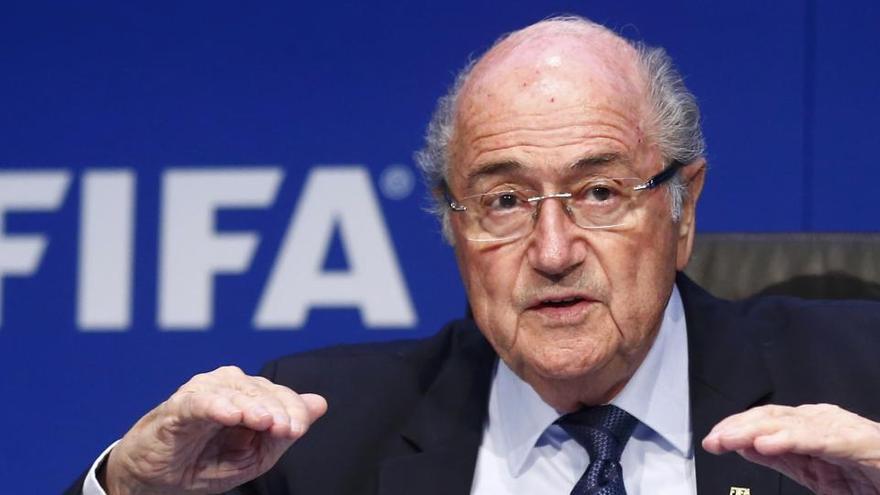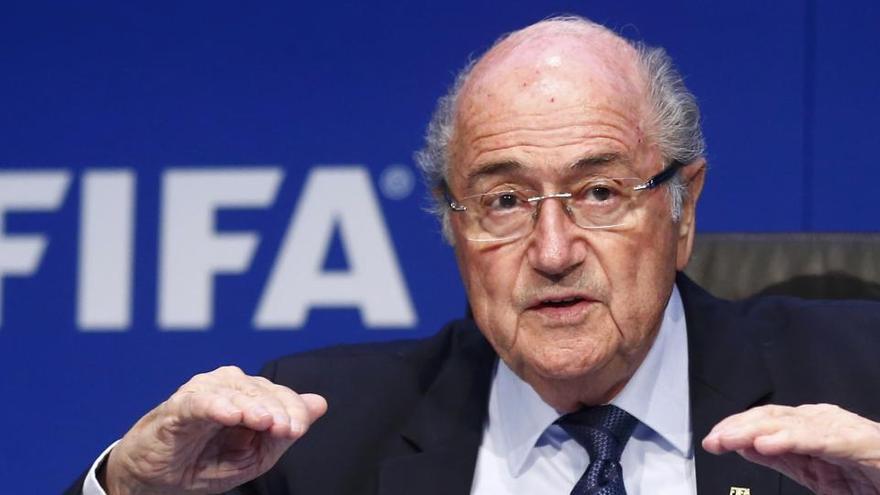 The former president of the FIFA Joseph Blatter stands admitted to the hospital since Thursday and his condition is serious, although his life is not in danger, his daughter Corinne has confirmed to the Swiss newspaper Blick.
"My father is in the hospital. He is improving every day, but need some time and rest"confirmed Blatter's daughter, who requested" privacy "for the one who was president of the governing body of world football between 1998 and 2015.
According to the Swiss milieu, Blatter, 84, is "severe" but not life-threatening, so your life is not in danger.
Since his resignation in June 2015 as FIFA president, punctuated by corruption scandals in the body, Blatter has faced various health problems.
That same year he had to enter the Intensive Care Unit (ICU) after a breakdown of the immune system; in 2016 he suffered skin cancer, and also had to undergo knee surgery.