Former female selector Lucas Mondelo complains against the Federation and two players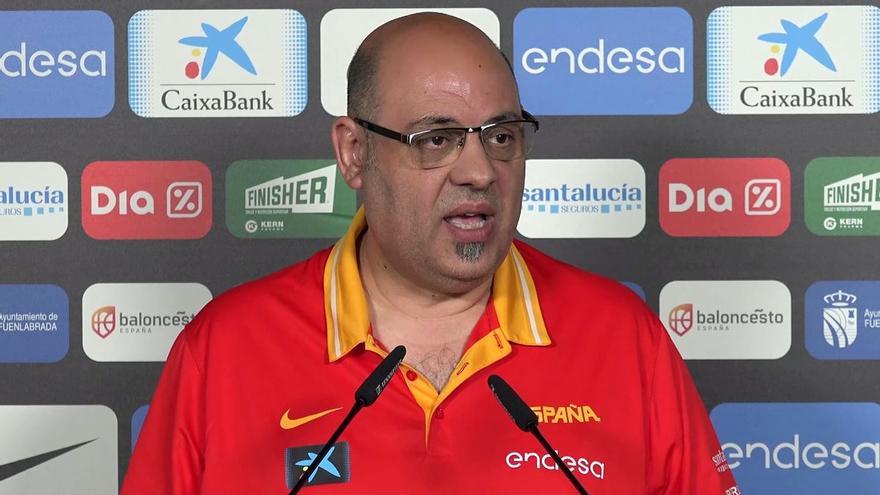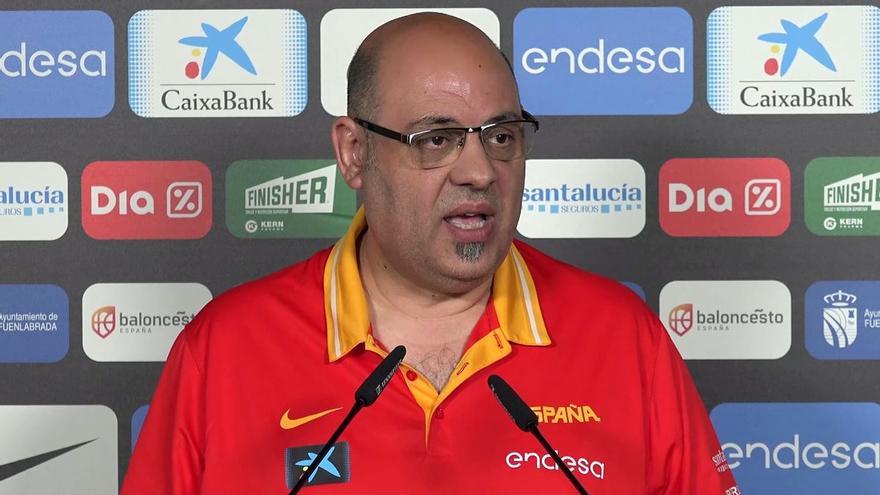 The former selector of the Spanish basketball team Lucas Mondelo has denounced the Spanish Basketball Federation (FEB) and its president Jorge Garbajosa considering that his dismissal as women's national coach is null. Mondelo demands his reinstatement. The technician maintains that Garbajosa violated his fundamental rights. In addition, Mondelo has also denounced Marta Xargay and Anna Cruz for accusations that threaten his honor. Both lawsuits have already been admitted for processing, according to 'El Mundo'.
Mondelo was removed after the Tokyo Olympics. The dismissal was immediate, despite the fact that the coach had a contract until 2024. This fact is what has led the coach to seek the legal route. After their claims are admitted for processing, the FEB and Garbajosa will have to appear before the judge on November 24.
"The impossible life"
FEB itself has always defended that the dismissal of Lucas Mondelo was carried out under one of the clauses of his contract, that of "Failure to achieve sporting goals", among which was the classification for the 2022 World Cup that was not achieved.
In the other lawsuit, to Xargay and Cruz, Mondelo attributes false accusations to them, after the first of them charged against the coach in an interview with The country, accusing him of causing her eating disorders and bulimia during their time at Dinamo Kursk. Soon after, Cruz pointed to the technician as someone who made it "impossible life" during the years they shared a team. This case has no trial date yet.