'Formentera' the new song by Aitana and Nicki Nicole called to be a 'hit'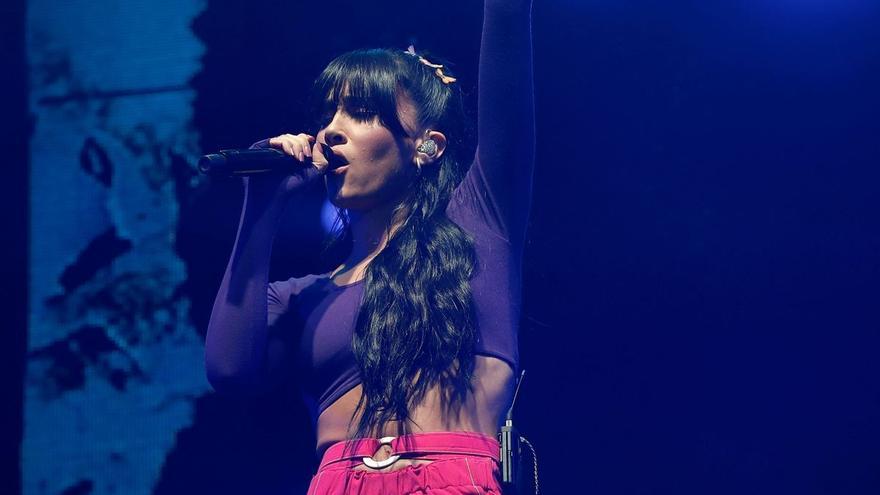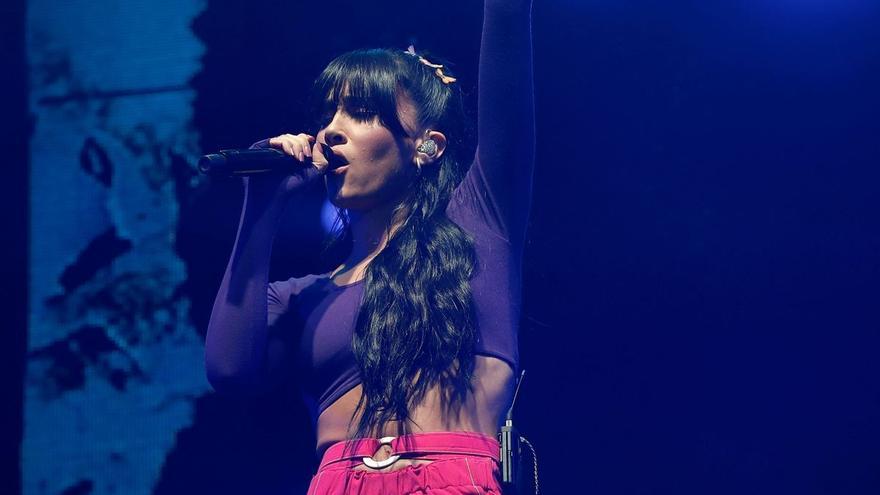 The singer of pop Spanish Aitana and the Argentine urban music singer Nicki nicole They have launched a song on the market this Friday entitled 'Formentera'. According to all music critics it is called to be an international success, due to the catchy of its chorus and the electronic house style of the music. In fact the duo, within hours of the release, is already receiving positive reviews from their fans, who qualify it as'hypnotic'.
However and although the title is 'Formentera' to dry, in the letter of the song The island only appears twice, to say 'direct flight to Formentera', a license that does not take into account that the island does not have an airport.
The theme has been produced by Andrés Torres and Mauricio Rengifo, mixed and mastered by Tom Norris, and composed by Aitana Ocaña, Nicki Nicole, Mauricio Rengifo and Andrés Torres, it is accompanied by a video directed and produced by Ambiwo (Alba Ricart & Iris Valles) and that is all indoor engraving, Except for the opening scene on a city street.