Forget WhatsApp in 2021 if you have these mobiles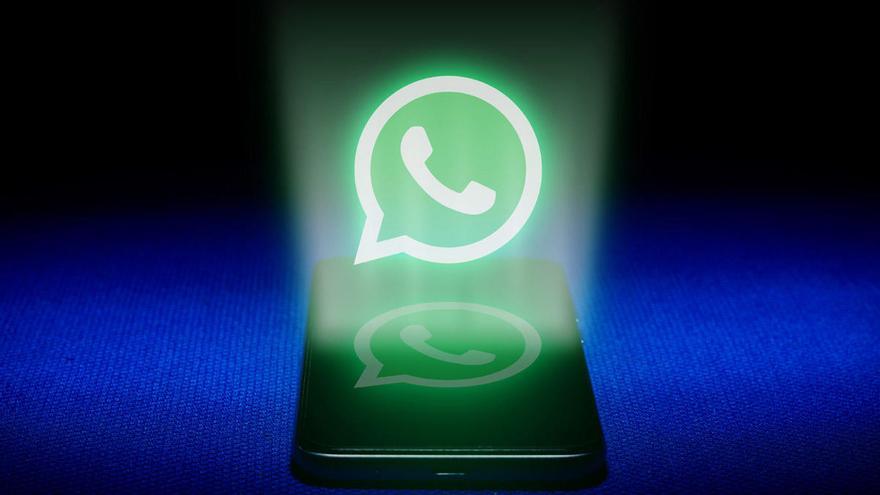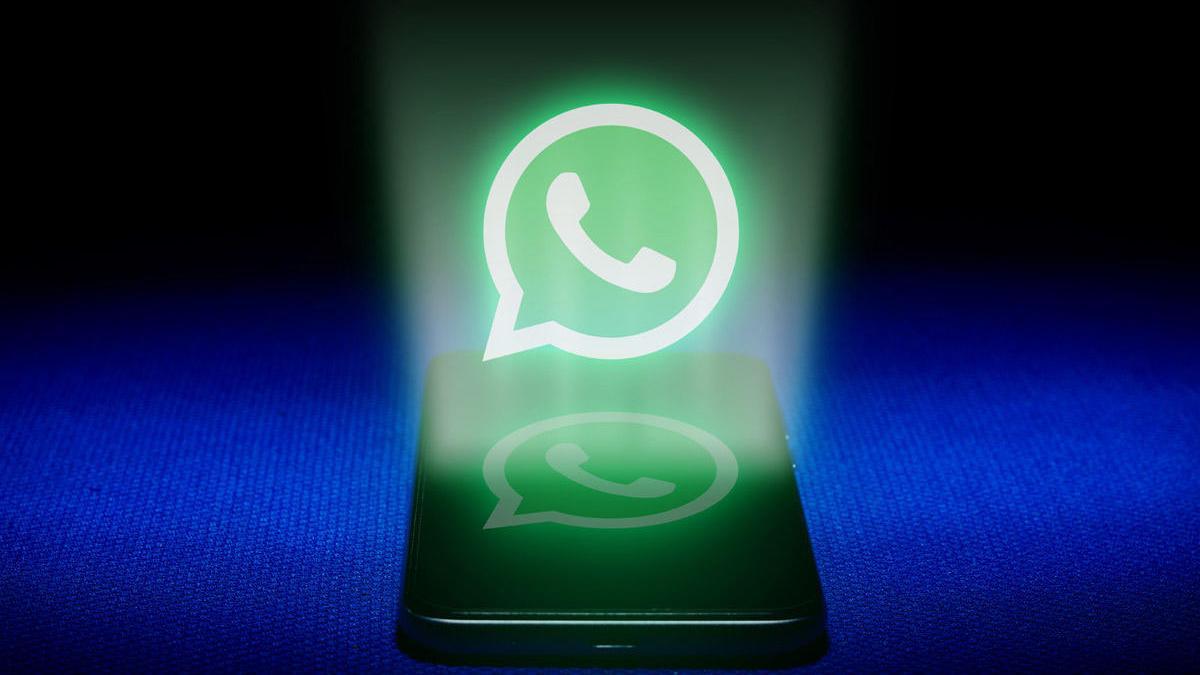 Every year, apps perform important updates to continue meeting the needs of its users. In this context, some devices become incompatible with new versions of applications and some of them even stop working. It is what will happen with WhatsApp as of January 1, 2021.
The most used application globally will stop working on many Android and iOS devices due to a obsolescence process. And it is that the updates of the app require increasing requirements and there are mobile that are no longer compatible.
In the case of iOS, all iPhone models whose operating system is iOS 8 or earlier they will run out of WhatsApp. That is, if you have a terminal that has iOS9 or higher you will not have to worry.
The impossibility of updating the operating system of the iPhone 4 and previous models will make these terminals obsolete to use WhatsApp, while the iPhone 4S, iPhone 5, iPhone 5s, iPhone c, iPhone 6, iPhone 6 Plus will remain supported with the instant messaging application, as long as they are updated to the version of iOS 9.
As to Android, WhatsApp will stop working on all devices that have versions prior to Android 4.0.3.
But, how do I know if my mobile is compatible with the new version of WhatsApp? Consulting what version of operating system you have on your device. To do this, go to 'Settings' and access 'General - Software update' on iOS and 'Phone information' on Android.
If your device is one of those affected by the obsolescence process, you should know that no way to transfer chat history between different platforms. The only option you have to keep your conversations safe is export chat history to send it by email.