Foreign residents who do not have a health card can request the covid vaccine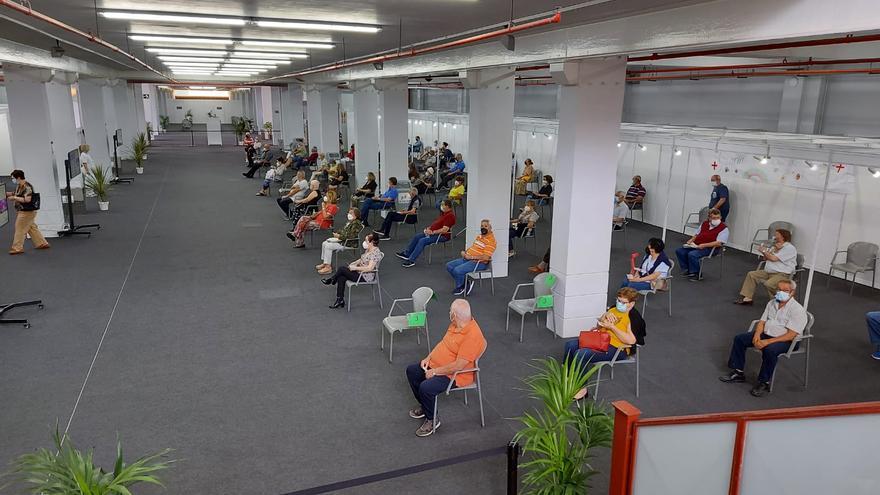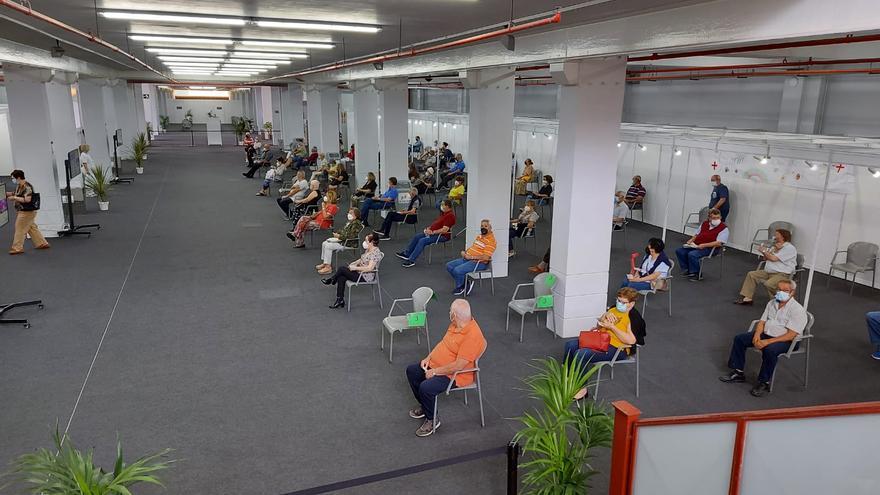 The Ministry of Health of the Government of the Canary Islands reminds that foreigners who legally reside in the Archipelago and who do not have a health card can be summoned to receive the vaccine against him Covid-19. To do this, pThey can go in person to their nearest health center to update their contact information, providing a registration certificate that shows that they are residents of the Islands and their passport. Once your data is registered in the Canary Islands Health Service (SCS) system, they will be scheduled and vaccinated at the established inoculation points, always prioritizing by age group.
Group 9
On the other hand, the Ministry recalls that health professionals have started the vaccination of the ninth group of the campaign – people between 50 and 59 years of age – in those quotas that have already been completed for those over 60. For this reason, lPeople included in the age group between 50 and 59 years should wait to be summoned to receive the vaccine and in no case call the health center or 012.
Currently, and as long as there is no progress in the vaccination of other age groups, the appointment is being made directly from the health centers, since each of them manages its own agenda. Until the agenda is fully opened, it will not be 012 who will make these calls, as the agenda for other age groups is completed in each basic health area or island.