Foreign investment to Spain fell by 0.8% during 2020 and rose by 23.6% in Madrid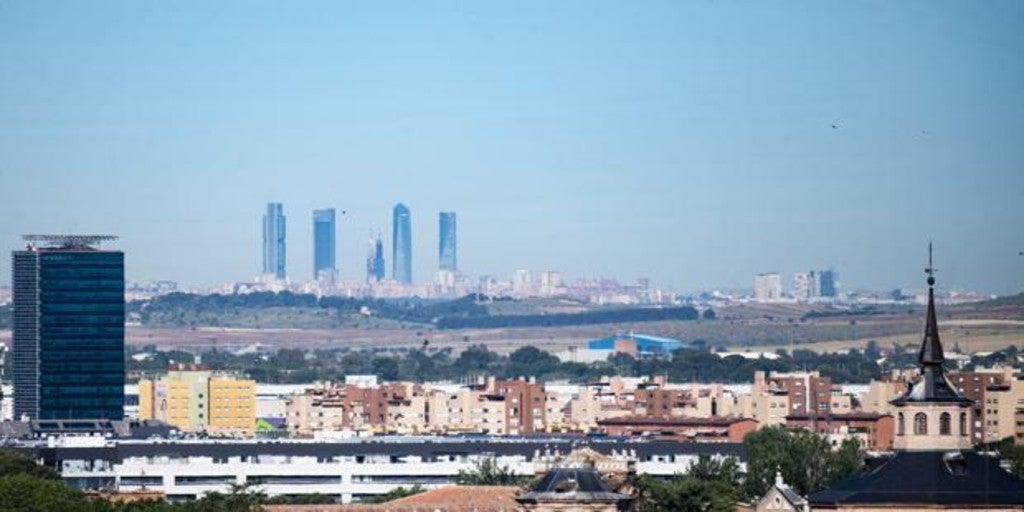 MADRID
Updated:
Keep

Foreign investment to Spain during the year of the coronavirus remained frozen and amounted to 23,823 million euros, 0.8% less than in 2019, according to data published today by the Secretary of State for Commerce.
This data – which takes into account productive investment, outside of Foreign Securities Holding Entities – hides great divergences by region, so that Madrid It was the community that led the attraction of foreign capital, representing 75.2% of the national total. He followed Catalonia, which received 12.5% ​​of the total; Basque Country, with 3.6%; Andalusia, with 3.2% while the Valencian Community closed 2020 with 1.4%.
In addition, investment in the Madrid community increased by 23.6%, which contrasts with the general decline and that of most communities. In the following community, Catalonia, the decrease was 22.7%. The registry of the Secretary of Commerce takes into account the investments of the large listed companies, so there is a certain stability of the investment compared to 2019, when it was reduced by 56.3% compared to 2018.
By countries
Where did the foreign investment come from? 29% came from Luxembourg, 9.9% from France, 6.3% from the Netherlands. The operations articulated through ETVE, which have little economic impact, amounted to 5,047 million euros, more than double compared to 2,473 in 2019