Foreign employment rises compared to February but less in the Canary Islands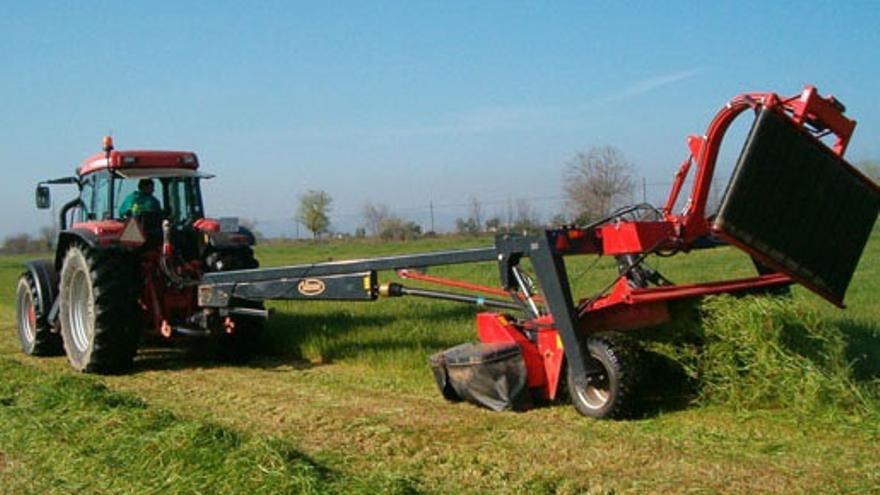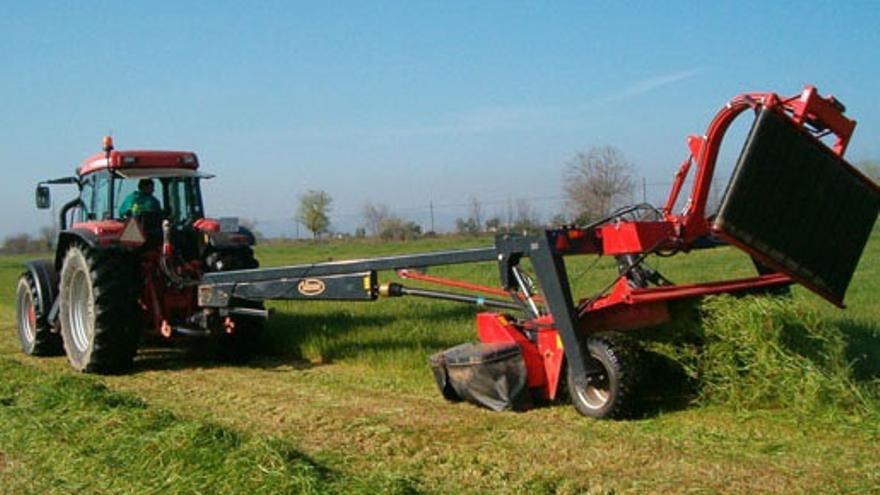 Affiliation among foreigners is already close to the levels prior to the covid pandemic in Spain as a whole, with 2,078,201 foreign affiliates on average in September, only 39,453 less than in February, due, among other factors, to employment in agriculture, although in the Canary Islands it is 12.5% ​​lower than in the second month of the year.
Then the archipelago added 103,506 foreign workers, while in September they only reached 90,500, according to Social Security data, which reflect that throughout the country employment among foreigners, who represent 11% of total affiliates in Spain, has been recovering since April, when it reached its lowest point with 1,972,552.
Although it remains, however, below the figures of a year ago, with 67,061 fewer assets on average than in September 2019, a decline of 3.13%. Compared to February, the drop is 1.8% although in some communities, positive rates are already registered.
"Foreign labor is pulled for the most precarious, as always," says the CCOO Employment Secretary, Lola Santillana, who recalls that immigrants take over agricultural employment, maintained throughout the pandemic as it is essential.
Santillana, who denounces that working conditions in this pandemic in the countryside have worsened, emphasizes that they continue to have the most painful jobs. To the countryside, he explains, construction, hospitality or work at home are added.
"They have been able to regain employment, but they have gained, if possible even more, precariousness"Santillana concludes.
By regions, and as Social Security highlighted in the note where it detailed affiliation among foreigners earlier this week, some already show a positive evolution.
Thus, eight communities add more members than a year ago: Murcia, Galicia, Asturias, Castilla y León, the Basque Country, Castilla-La Mancha, Navarra and La Rioja. And eleven regions already have more foreign affiliates than in February, before the impact of the pandemic.
By sectors, and although the special agrarian system has not yet fully recovered the February figures, employment has grown in this sector within the general regime and the self-employed.
Agricultural employment has also grown by 3.2% compared to September last year, with nearly 212,000 workers in this special regime.
The increase in employment in the fields was especially noticeable this September, when the harvest campaign was taking place, among others.
Thus, foreign employment increased by 15,330 employed persons compared to the previous month, a rise of 0.74%, with a rise of 10.67% in the agrarian regime.
The following table shows the average affiliation among foreigners in February and September of this year and the difference:
REGION FEBRUARY MIDDLE AFFILIATION AND SEPTEMBER MID AFFILIATION – DIFFERENCE%
ANDALUSIA 265,757 232,912 -12.3%
ARAGON 75,326 78,683 4.4%
ASTURIAS 14,617 15,205 4%
BALEARICS 77,626 94,392 21.5%
CANARY ISLANDS 103,506 90,500 -12.5%
CANTABRIA 12,533 13,010 3.8%
CASTILLA AND LEÓN 58,109 62,752 7.9%
CASTILLA LA MANCHA 64,552 72,794 12.7%
CATALONIA 508,559 506,376 -0.4%
VALENCIAN COMMUNITY 228,954 220,440 -3.7%
ESTREMADURA 12,210 14,181 16.1%
GALICIA 39,671 41,374 4.3%
MADRID 440,835 427,153 -3.1%
MURCIA 91,358 85,414 -6.5%
NAVARRE 28,901 29,006 0.3%
BASQUE COUNTRY 69,349 70,127 1.1%
THE RIOJA 16,853 17,410 3.3%
CEUTA 3,741 2,396 -36%
MELILLA 5,197 4,074 -21%
TOTAL 2,117,654 2,078,201 -1.8%