Foreclosures on primary residence soar 82.2% in the third quarter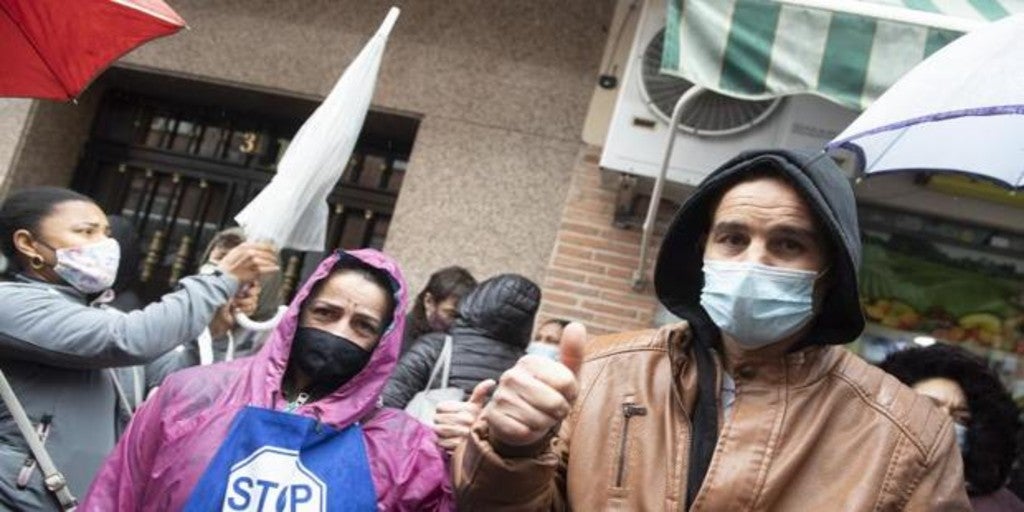 MADRID
Updated:
save

Certifications by foreclosures of habitually owned homes increased in the third quarter of the year by 82.2% compared to the same period of 2019 and by 105.6% compared to the second quarter, up to 1,804 registrations, as reported on Thursday by the National Institute of Statistics (INE). The property registries counted between July and September 501 foreclosures of non-habitual residence, which represents a 39.1% more.
While repossessions on the homes of natural persons increased, those belonging to legal entities decreased by 44.2% and stood at 2,451 certifications.
Home foreclosures accounted for 55% of total foreclosures in the third quarter of 2020. 20.9% of all foreclosures are habitual homes for individuals and 28.3% correspond to homes for legal entities.
17.9% of the executions in the third quarter are on new homes and 82.1% on used ones. The number of foreclosures on new homes decreased 38.7% in the annual rate and that of used homes decreased 10.3%.
By communities, the Valencian Community (1,052), Andalusia (931) and Catalonia (842) present the highest number of certifications. The minors occur in Comunidad Foral de Navarra (11), País Vasco (18) and La Rioja (32).
Moratorium
Royal Decree-Law 8/2020 of March 17 established, in article 7, extraordinary measures conducive to seeking a moratorium on mortgage debt for the acquisition of the habitual residence. Likewise, article 8 establishes the scope of application of said moratorium, establishing that it will apply when all the requirements established in article 16 of Royal Decree-Law 11/2020, of March 31, concur in the debtor, to understand that it within the assumptions of economic vulnerability.
The INE recalls that not all foreclosures that are initiated end with the release of their owners and that a judicial procedure can lead to several certifications for foreclosure.
In total, the number of registrations of certifications for foreclosures initiated in the property registries in the third quarter of 2020 was 8,648, which is 56.3% more than the previous quarter, but 29.3% less than in the same quarter of 2019.