Foreclosures fall 21.3% in the third quarter and mark their lowest figure in five years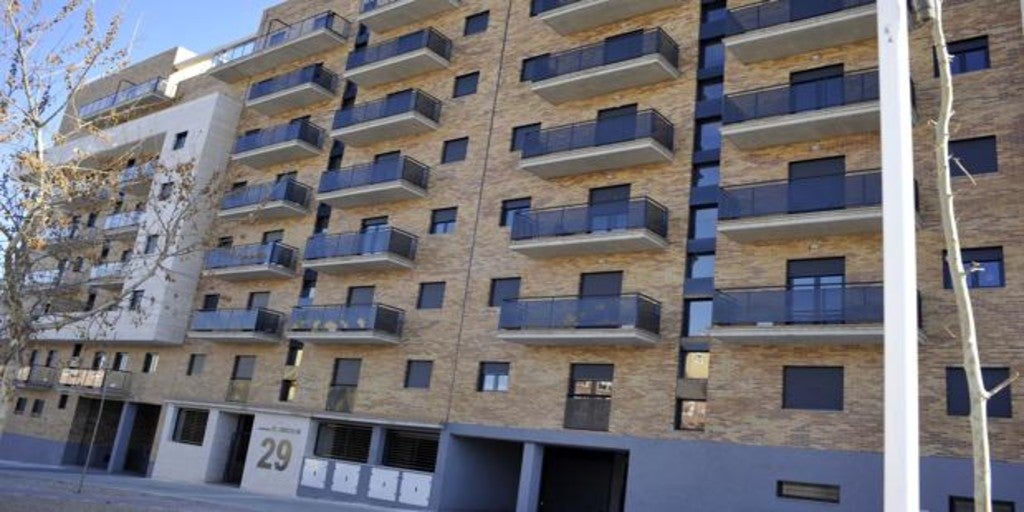 Madrid
Updated:
save

The number of foreclosures on homes have fallen 21.3% in the third quarter of the year with respect to the same period last year and up to 30.3% compared to the previous quarter, as reported by the National Statistics Institute (INE).
With the retreat of the third quarter, foreclosures on regular homes they have accumulated 19 consecutive quarters of falls and mark their lowest figure (947) of the last five years.
The main objective of this statistic is to offer quarterly the number of foreclosure certifications initiated and registered in the Property Registries during the reference quarter. Statistics recalled that not all foreclosures end with the release (eviction) of its owners.
For the director of Studies of the real estate portal Pisos.com, Ferrán Font, the data published by the INE «are very good news, since the lowest number of executions of the last five years is recorded ». A reality that has pointed out will have «a positive impact very important at the social level and, in addition, the security perceived by the owners continues to increase quarter after quarter ».
As this expert has pointed out, «while six out of ten executions correspond to mortgages granted in the real estate bubble, between 2005 and 2008, only 5.6% are from the last five years ». Ferrán has pointed out that Valencia and Andalusia continue to lead This statistic with 1,000 foreclosures on homes, while Navarra, the Basque Country and La Rioja are the lowest.
12,369 foreclosures initiated
In the third quarter they have started 12,369 foreclosures, 24.7% less than in the previous quarter but 28.2% more than a year earlier. Of these, 11,809 affected urban farms (where homes are included) and 560 rural properties.
Foreclosures on urban farms have decreased by 24.1% in relation to the previous quarter but they increased 28.5% compared to the third quarter of 2018.
Within urban farms, 5,775 executions have corresponded to housing, 27.1% less in the inter-quarterly rate and 17.2% more in year-on-year terms, and of these 1,292 were executions on housing of natural persons, 34.9% less than in the previous quarter and 23% lower than the third quarter of 2018.
. (tagsToTranslate) Foreclosure (t) quarterly (t)



Source link