Forcadell and Bassa, "convinced" that the TS will revoke their third degree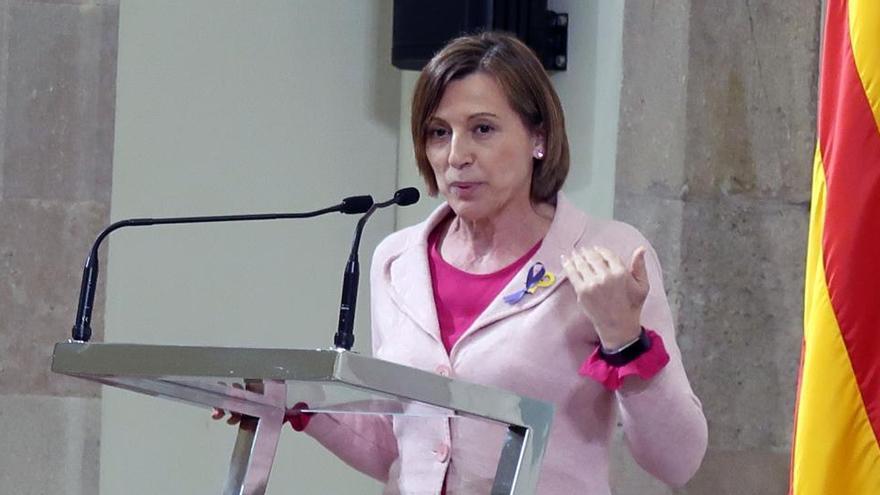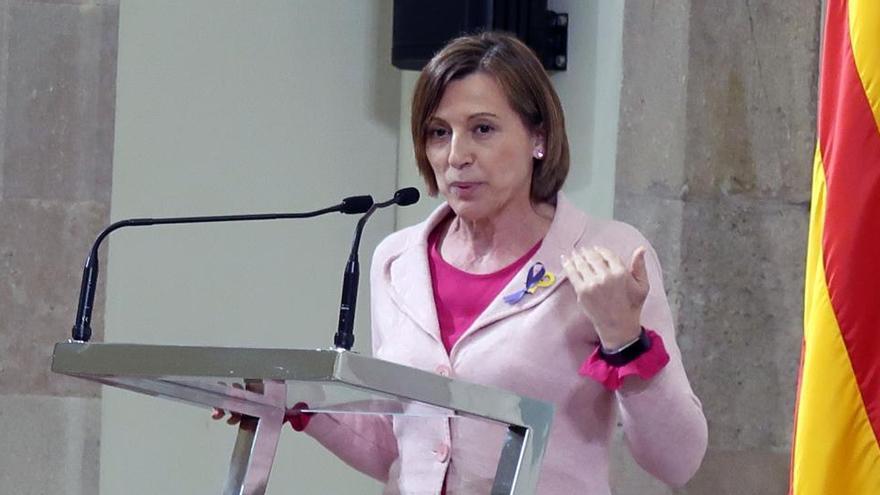 The former president of the Parliament and convicted by 1-O, Carme Forcadell, has assured that both she and the former councilwoman and also convicted Dolors Bassa are "convinced" that the Supreme court (TS) them will revoke the third degree endorsed by the prison surveillance judge.
In an interview on TV3 collected by Europa Press, he said that trusts more "in the Spanish Government than in the TS", in view of a possible pardon, amnesty or reform of the crime of sedition.
"But it is not that I trust much, because until now there has been nothing", has regretted, and has maintained that she was convicted of sedition for having been former president of the ANC, not for being the then president of the Parliament, in his opinion.