For sale more than 1,000 bank houses with pool from 48,500 euros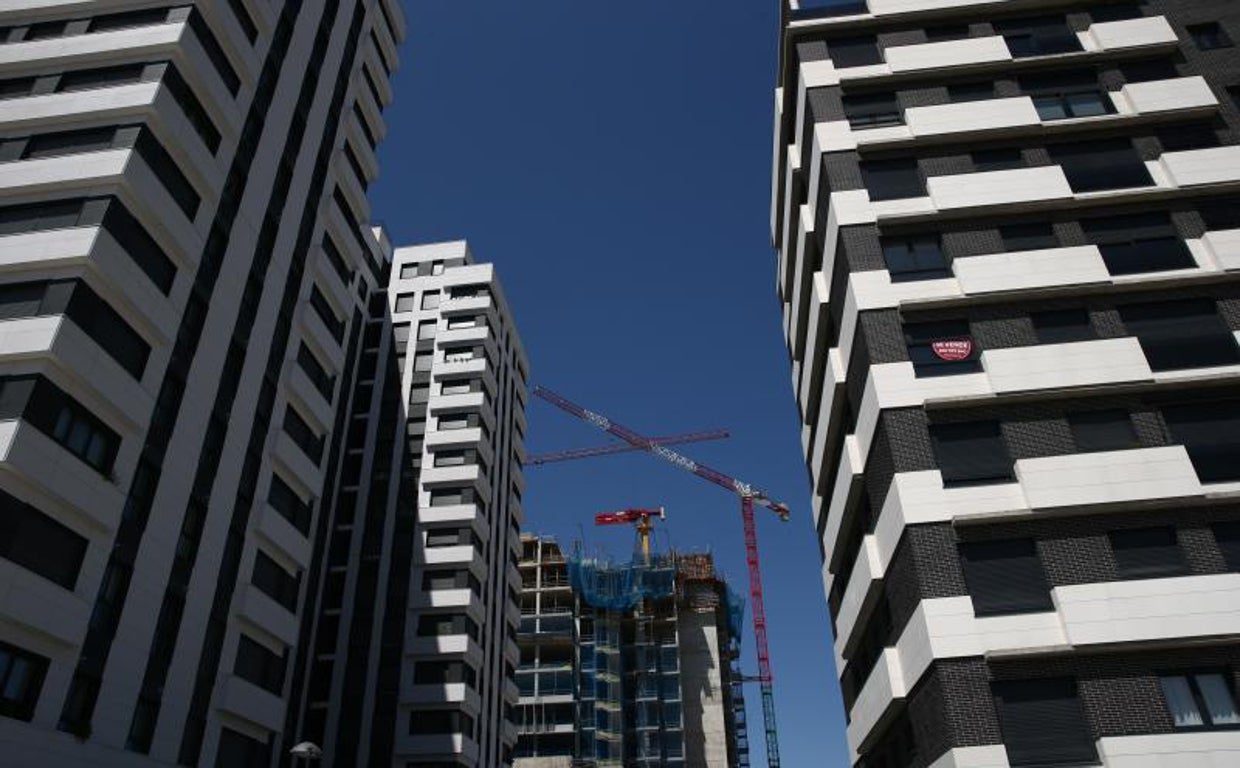 Angel Lavin Castro
Prices in the real estate sector have suffered a significant increase in recent months. This makes it even more difficult to buy a home, so a house owned by a bank can be interesting.
Bank homes are properties that belong to a bank and that have been part of a foreclosure process. For example, it can be a house owned by a bank, one that has been repossessed. The purchase of these houses has some advantages that should be taken into account if you are in the process of acquiring a home.
The price is usually cheaper, in addition to having the possibility of full financing. Likewise, the purchase process has possibilities such as flexible mortgage repayment terms or savings on the costs of the appraisal process. People interested in buying this type of property will also avoid any type of commission.
Very cheap prices
As collected by the Idealista real estate portal, these houses, owned by banks, are located in several Spanish cities such as Barcelona, ​​Valencia or Ávila where prices range between 119,000 and 228,000 euros. However, in smaller towns such as Zurgena, in Almería, you can find single-family houses from 48,500 euros. These houses have two floors, two bedrooms, a living room, two bathrooms, a garden and parking, as well as a swimming pool, as indicated in the advertisements.
One of the main reasons why they have such cheap prices is due to the lack of equipment in many of the properties. Some do not require reform or furniture, since they are second-hand, but the price is somewhat higher.
Report a bug