«For me, it is an honor to sing on the island of Maestro Kraus»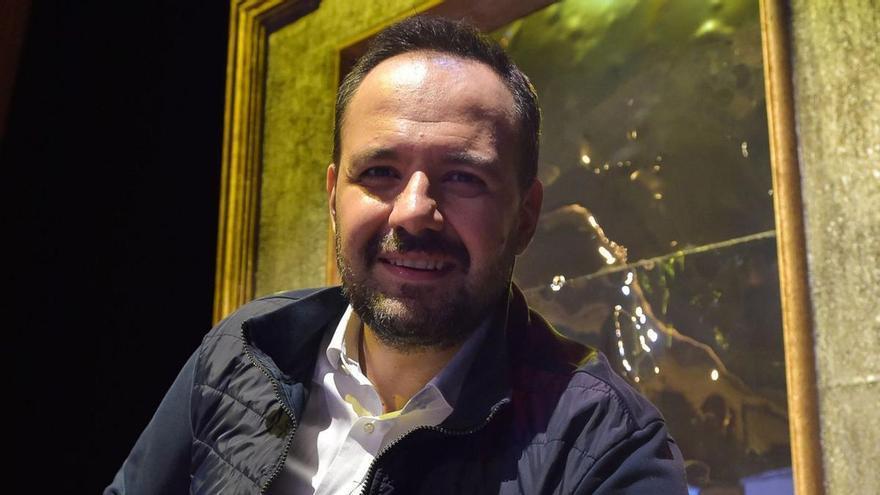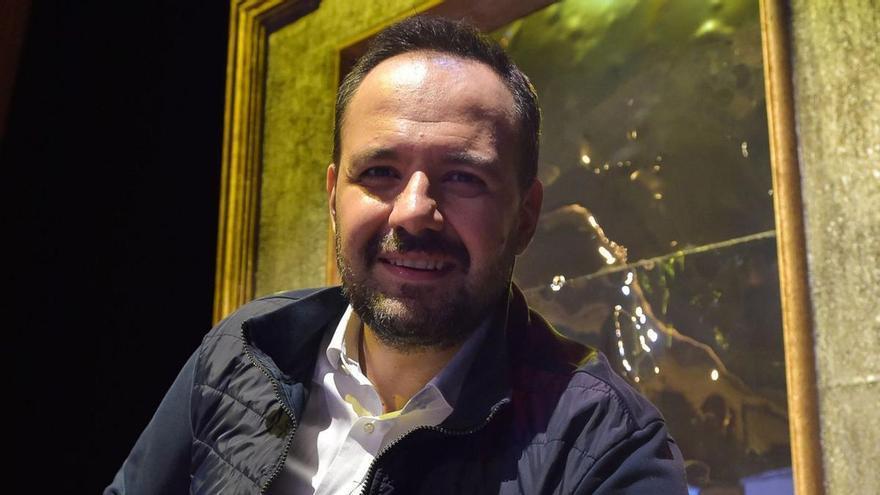 The current General and Artistic Director of Ankara State Opera and Ballet is one of the most sought after tenors today. He made his debut at the Las Palmas de Gran Canaria Opera with the role of Des Grieux in Manon Lescaut after stepping on the Arena Di Verona or the San Carlo Opera in Naples, among others.
Go back to Giacomo Puccini's opera, how do you deal with the dramatic characters of the Italian libretto?
I made my debut in 2015 at the Latvian National Opera and the last time was in 2019 at the Bolshoi Theater in Moscow. Really, when I sing Puccini's characters, I quickly access this role inside me very easily because I can feel his music inside my soul. Just like when I perform other of his operas like Turandot or Tosca. If I had to choose between my three favorite operas, it would be in this order: Manon, Turandot and Tosca. They are all by Puccini. What's more, my first foray into the Italian composer was with La bohème when I played Rodolfo. I love to sing Verdi, Rossini, Bellini, and many more. But, for me, Puccini is an aside. His genius makes his music reflect directly in my brain; he contains drama and passion, he is powerful.
On a technical level, what are the biggest difficulties when, for example, you embody your character, Des Grieux?
In the dramatic parts, the orchestra is strong and sometimes the brass and violins play in unison with you. Therefore, you have to go above them. It's not easy to sing, but if you can stand it, it's the best. However, if you try to push your voice down your throat, you can damage it. You need a very good technique. You have to support the voice -in the diaphragm-. That is, you have to maintain control above all else. If you lose it, you can irreparably damage your vocal cords, especially since there are large registers, from the treble to the lower tones. Also, you have to encompass and align everything! When I sing and when I hear these Puccini operas, I cry. Puccini makes me cry.
You mentioned our tenor Alfredo Kraus, what is the influence on you?
When I started my career, I was lucky not to jump quickly to the top, like other tenors. If you want to sing these dramatic challenges in the future, you have to start with bel canto. If you are able to do it at a younger age, when your voice and colors grow you will be able to make these characters with the necessary skill. Alfredo Kraus is one of the greatest legends of bel canto. I don't remember how many times I've heard it. For me, it is an honor to sing on the island of Master Kraus.
"My mother told me that I would be a star in the future, and she would see it, I will always thank her"
Did you think at some point that you would live this experience?
As a child, he was not interested in opera. My mother did want me to be a singer. When I started the Conservatory, there was a day when I was talking to my mother who didn't know what was going to happen in the future and she told me: 'You will be a world star in the future and I will see it'. I will always be grateful. Now I am very lucky to play in the best theaters with magnificent partners and directors, like Plácido Domingo. He was one of my mentors and was the director on my last production of Tosca.
What does it say about the controversy?
I only see him as an artist. I don't care about the rest. He is one of the greatest opera legends in history.
What is your next goal?
Thank goodness I have been singing at this high level for the last ten years and I am very happy to maintain and continue at this time. That is my goal.