Food waste and fraud, in Chicote's sights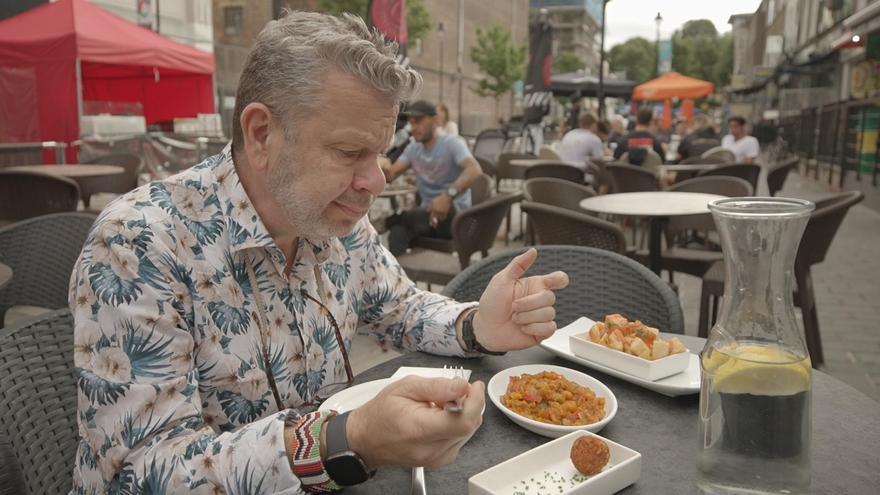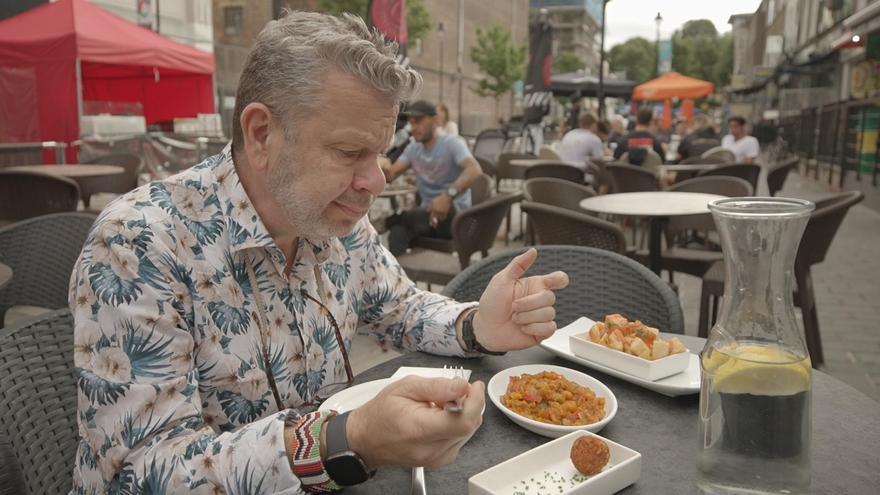 The enormous waste that occurs in Spain, at a time when many do not have enough to eat, or fraud in foods such as cans, meat or artisan products are some of the issues that Alberto Chicote will deal with in a new edition of "Are you going to eat it?" (The sixth).
On September 28, a new season of the investigation and complaint program will be launched, which continues to have the objective of preventing "it from being sneaked up on us" and in which the chef acts as a driver and defender of consumers.
This fourth season of the show, produced by Atresmedia TV in collaboration with Quartz Productions, it is made up of eight chapters in which Alberto Chicote will discover to the viewer how he continues to deceive himself with such everyday things as canned tuna or a box of artisan pasta.
"How many kilos of food end up in the garbage without anyone's face drooping with shame? What infamous dishes are being sold out there as Spanish Food? Do all tin cans contain what some labels would have us believe? How are they deceiving us with the quality of the meat? And why is the fraud of calling products that are not artisans and homemade? "are some of the questions that the program will try to answer.
In Spain, almost eight million tons of food are thrown away each year and it is estimated that each Spaniard annually wastes 31 Kilos of food. According to the FAO (Food and Agriculture Organization of the United Nations), a third of the food produced for human consumption ends up in landfills.
In this chapter, which opens the season, Chicote will question whether there is any law that prevents or regulates waste, what is the solution and who is responsible.
Chicote He will also speak about Spanish gastronomy abroad and he will travel to London to analyze whether Spanish food can be considered what is offered in restaurants and whether, for example, the paellas served in England damage the prestige of Spanish gastronomy.
Also, among other topics, the chef will delve into clandestine kitchens, which with the pandemic and the 'boom' of food delivery have skyrocketed. Businesses outside the law that fail to comply with the Food Safety Law.