Food delivery company Delivery Hero will replace Wirecard in DAX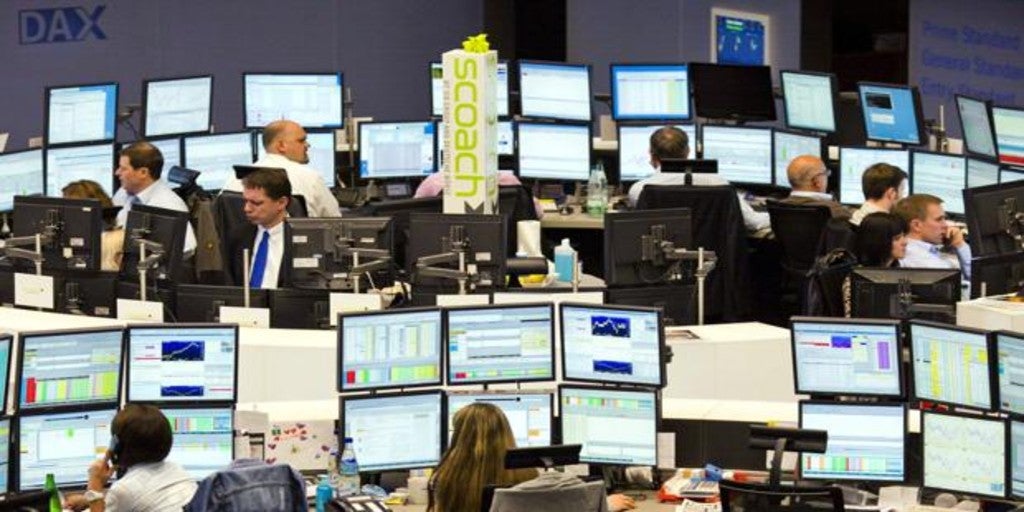 Madrid
Updated:
save

The food delivery company Delivery Hero will become part of the selective Dax next Monday, August 24 of the Frankfurt Stock Exchange in which it will replace the defunct fintech Wirecard, which will be expelled from the index under the new regulation approved by Deutsche Boerse for the expulsion of insolvent companies.
The exit of Wirecard, which entered the selective Dax in September 2018 to replace the Commerzbank bank, occurs tFollowing the accounting scandal that affects the entity after detecting a hole of 1,900 million euros in its accounts for which several of its executives have been arrested and that forced the company to declare itself in suspension of payments on June 25.
The titles of the German fintech founded nine years ago They reached a price above 192 euros after entering the Dax in September 2018, but after the accounting scandal that affected the company, its price is currently slightly above 1 euro.
The expulsion of Wirecard from the Dax before the review scheduled for next September 3 has been possible after the implementation by Deutsche Boerse of a change in the rules governing stock market indices German in order to be able to withdraw insolvent companies from them with a notice of two business days.
In addition to abandoning the selective Dax, lWirecard securities will also be delisted from other indices such as the MDax, SDax and TecDax. In this way, the fintech will be replaced in the TecDax by LPKF Laser & Electronics, while Aixtron will take its place in the MDax and Hornbach-Baumarkt will be the new component of the SDax.
«Changes in the composition of whats selective Dax indices were reported on August 19, 2020 after 10 p.m. and will be implemented on August 21 after the market close. The affected indices will be calculated with the new composition from August 24, 2020, "Deutsche Boerse explained.
Also, and regardless of the current change in the rules for dealing with insolvent companies, Deutsche Boerse has announced that it will carry out an in-depth review of the Dax rules, for which it will carry out a consultation in the markets and the results of which will be announced at the end of 2020.