Follow the online event 'Writings on Rubens'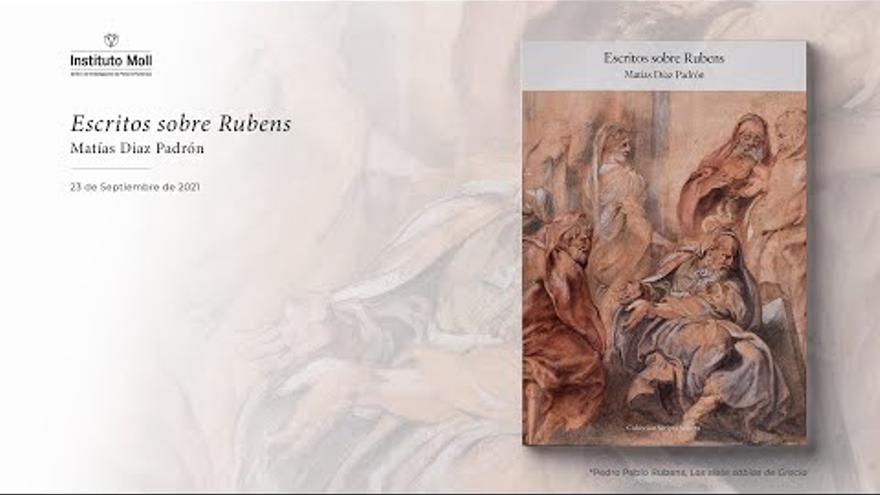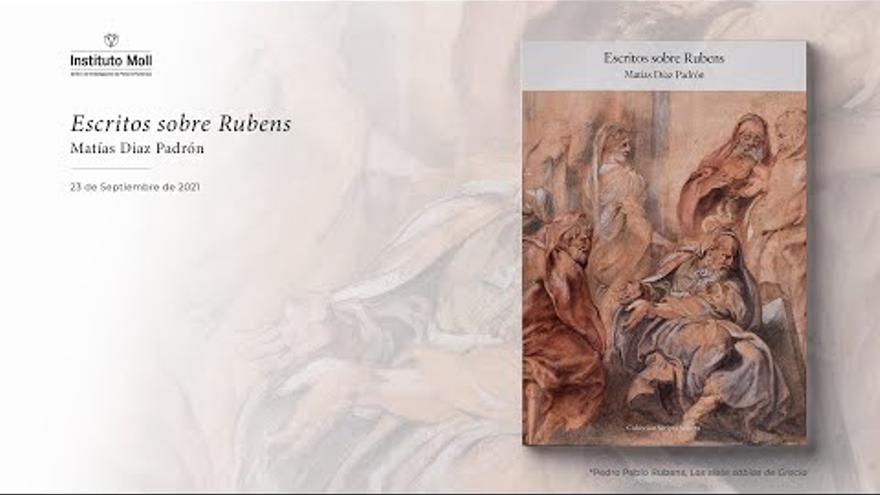 The Moll Institute presents this Thursday the book 'Writings on Rubens', which includes a selection of the most significant articles and studies that Matías Díaz Padrón has dedicated to the work of Peter Paul Rubens in Spain from 1964 to 2019. Follow the event live online this afternoon at 6:00 p.m. peninsular time .
In 'Escritos sobre Rubens' we have chosen those publications that were important discoveries and milestones at the time to understand the work of Peter Paul Rubens in relation to Spain and the court of Philip IV. The compilation has also taken into account the difficulty of accessing some of these texts in out-of-print and scattered editions. In other cases, the concrete analysis of the painting, of singular quality, has motivated its reproduction in this selection.
Under the title of Scripta Selecta, the Moll Institute wants to start with this first volume dedicated to Rubens a series of books with the aim of compiling the most significant production of Matías Díaz Padrón. With this, it is intended to facilitate access to these studies to researchers and readers interested in the history of art in Spain, as well as to highlight the continuous and relevant contribution of Matías Díaz Padrón to Spanish historiography.