Follow live the LPA Confidencial festival on crime and crime novels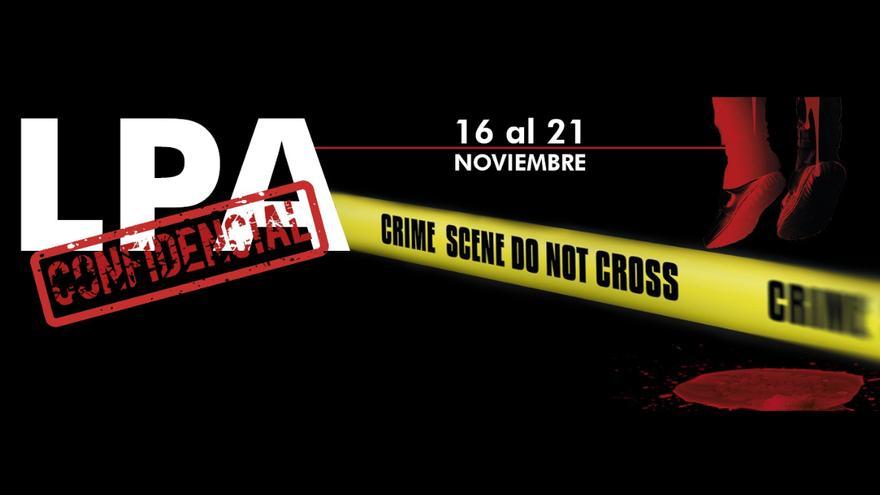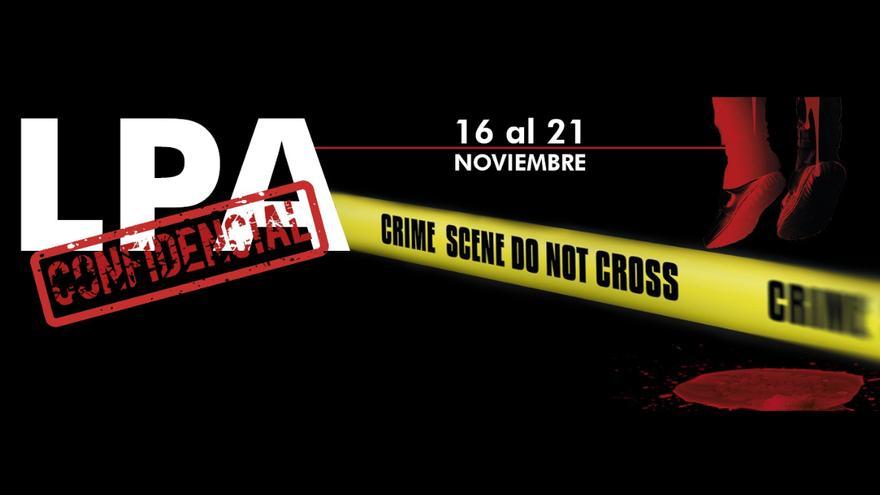 About thirty novelists of the black and police genre will participate in the new festival Confidential LPA, a literary event promoted from Las Palmas de Gran Canaria that will take place through the internet from November 16 to 21 and has a Program at the height.
https://www.youtube.com/watch?v=SDxz7mdGfl4
Alexis Ravelo, Alejandro Martín Perera, Alex Falcón, Arantxa Rufo, Iris García Cuevas and Leandro Pinto are some of the authors who appear in the program of the initiative, which "gives an account of the good health that the Canary Islands have in terms of literature", as stated when presented by Juan Márquez, Vice-Minister of Culture and Cultural Heritage of the Autonomous Government.
Also backed by the Department of Equality, Diversity and Solidarity of the City Council of Las Palmas de Gran Canaria and the Association of Booksellers of the province, LPA Confidencial is directed by Mayte Martín, who has expressed her intention that "it will last over time and be make your place, not only as a literary event, but also to welcome other areas of culture ".
The province of Las Palmas has, today, an important representation that allows it to become part of the circuit of festivals of this type that, spread throughout the Spanish geography, is giving such good results. But, in addition, it incorporates two aspects that differentiate it from others in a historical moment of the struggle for equality: the gender perspective and diversity.
Without reaching the German, French or Nordic genre, the black genre currently has a huge production in Spain that is reflected in its consumption. The Canary Islands is not alien to this phenomenon, so LPA Confidencial wants to be a pioneer festival in witnessing the emergence of this genre but, especially, of the authors – consolidated and new, local, national and international -, to contribute to its talent is within the reach of the still masculinized publishing market and orchestrate a festival that revolves around inclusion and diversity in all the themes that are discussed.
The festival can be followed every afternoon through the different channels of the brand on its social networks and on the YouTube channel.
Facebook https://www.facebook.com/lpaconfidencial
Twitter https://twitter.com/ConfidencialLpa
Instagram https://www.instagram.com/lpaconfidencial/?hl=es
Youtube https://www.youtube.com/channel/UCYoXZeJD5BL4f91KNAuHFHg