Follow here live the delivery of the IV Vocento Business Awards to 15 exemplary companies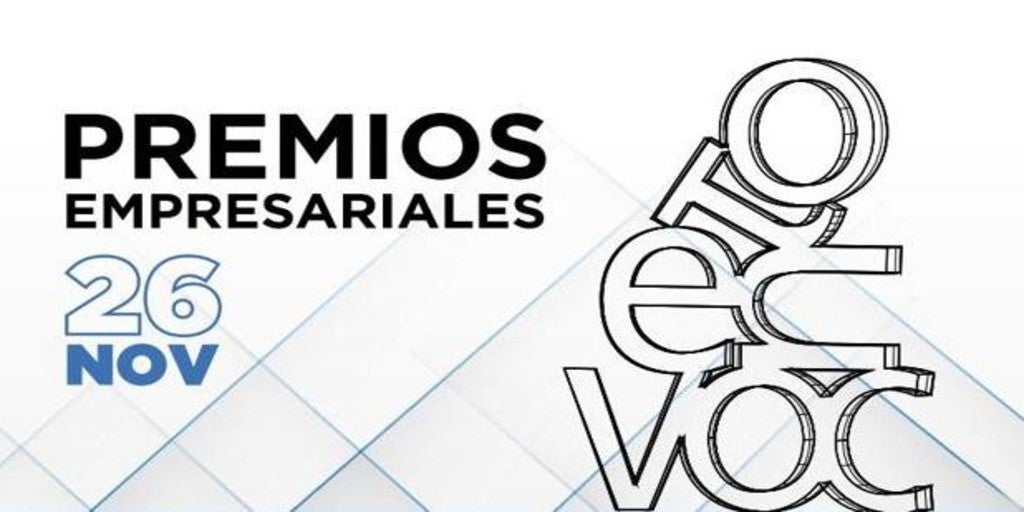 Updated:
save

Next Thursday, November 26 Vocento will deliver its Business Awards, an initiative that has the support of Banco Sabadell and whose objective is to recognize 15 prestigious companies that have excelled in different facets of their activity.
Here you can follow live the award ceremony to the winners, which will begin at 12 noon.
In this fourth edition, Vocento will reward Coca Cola in the Communication category for its great ability to connect with the public and transmit its values; IBM will collect the award in the Conciliation category for betting on the quality of life of its employees and Vodafone, a pioneer in the deployment of commercial 5G network in Spain, has been the winner in Digitization.
The award for the Revelation Company will go to the multinational Cellnex Telecom; the Azvi Group the award will be taken to the International Expansion; Varma will collect the award for Family Business and Aena that of Equality.
Capgemini will receive the award for Innovation; Endesa that of Integration; Mercedes Benz Sponsorship, for the Mercedes-Benz Fashion Week Madrid; Telepizza that of Brand Positioning; Red Eléctrica Group that of Results; Caser Foundation that of Corporate Social Responsibility, and Ecoembes that of Sustainability and Environment.