Follow Feliciano López – Roberto Quiroz of the Davis Cup live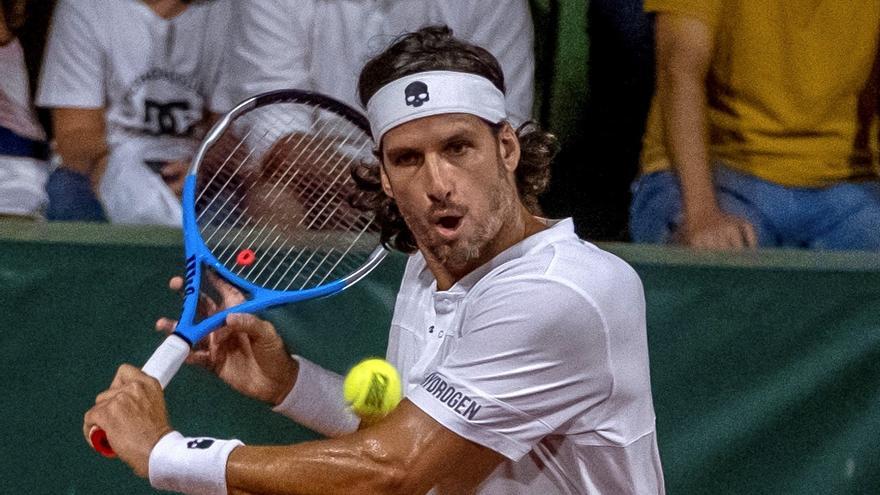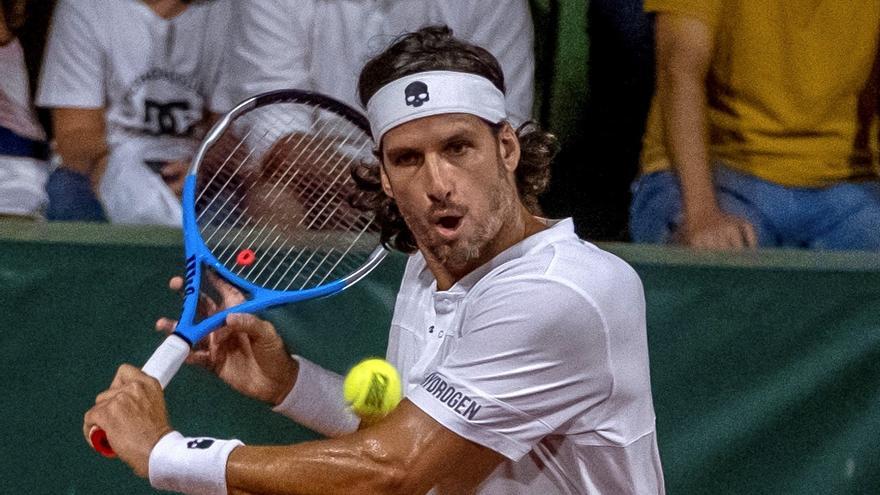 Feliciano lopez has been designated by the Spanish captain Sergi Bruguera to play the first individual match in the match against Ecuador, on the first day of Group A of the Finals of the Davis cup.
Feliciano, 40, occupies the place initially reserved for Carlos Alcaraz, that on wednesday he tested positive for covid and was left out of the tournament. Feliciano López will open the match against the Ecuadorian team in the duel against Roberto Quiroz.
Next, Pablo Carreño will face Emilio Gómez, in the duel between the two number one of the teams.
For the doubles, initially Marcel Granollers and Feliciano López are designated against Gonzalo Escobar and Diego Hidalgo.