Florentino Pérez leads the expedition to Paris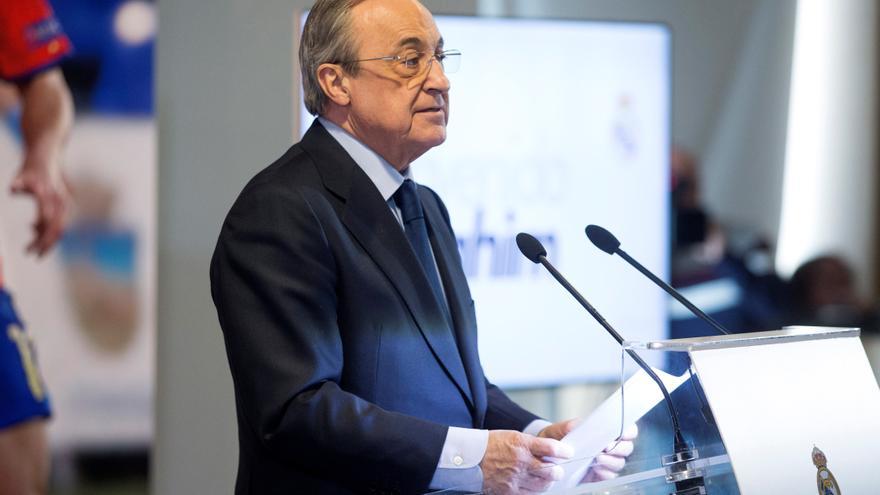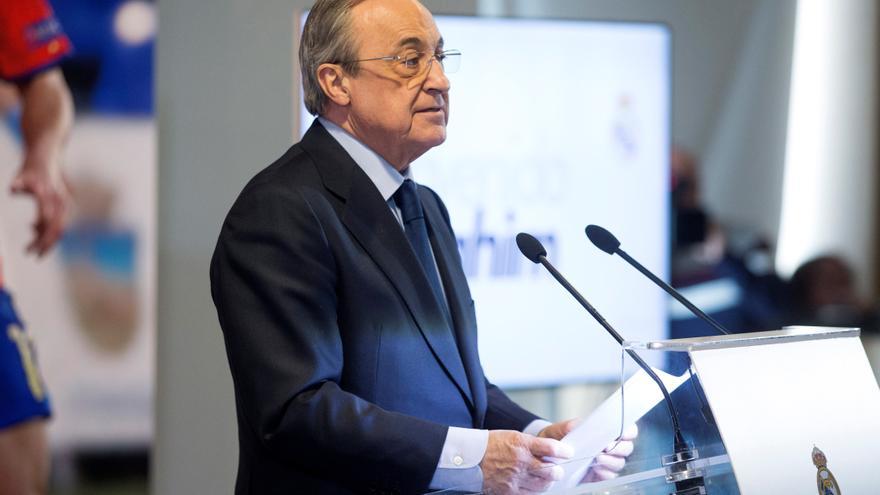 Paris, Feb 14 (EFE).- The president of Real Madrid, Florentino Pérez, led the Madrid expedition to Paris on Monday morning, on the eve of the match against PSG in the first leg of the LaLiga round of 16 of Champions, showing their support for the coaching staff led by the Italian Carlo Ancelotti and the entire squad before an important appointment.
Florentino Pérez greeted his players upon boarding the plane and supported his team on the eve of a big Champions League match that he will attend at the Parc des Princes.
The expedition arrived led by President Florentino Pérez around 1:30 p.m. at the Hotel du Collectioneur, located in the VIII district of Paris, where he had already stayed on his previous visits to the French capital and where he is now resting after a peaceful two hour flight.
There, dozens of fans, mostly Spanish, waited for the white team bus under a light rain that fell on Paris.
Along with the team and Pérez, the rest of the white board also arrived, among them, the former player and director of Institutional Relations of the club, Emilio Butragueño.
New to the expedition are the players Karim Benzema, Ferland Mendy and Mariano Díaz, who will complete the last training session with the group on the stage of the match starting at 7:00 p.m. this afternoon.
It will be the decisive test in deciding whether Benzema will participate in the match, having recently recovered from a muscle injury to the hamstring in his left leg.