Florentino Pérez denies having influenced Messi's departure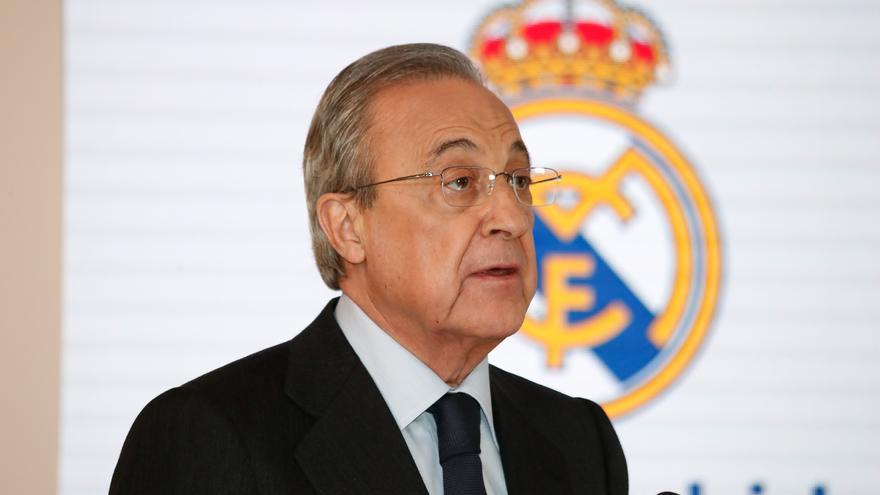 Florentino Pérez, president of Real Madrid, considers it "impossible" to have had "any influence" on both the departure of Argentine Leo Messi from Barcelona, in addition to requesting a correction in his statements from Jaume Llopis, former member of the Espai Barça Commission.
"Given the statements made by Jaume Llopis, a former member of the Espai Barça Commission, I want to state the following: it is flatly false that he has been friends for a long time with the CEO of FC Barcelona, ​​Ferran Reverter, since he is a person with whom I have only met twice in my life, one four months ago and the other last Saturday at the meeting that took place in Barcelona with the president Joan Laporta and the president Andrea Agnelli, when the official communication about Messi had already taken place, "says Florentino Pérez in an official statement from his club.
"Therefore, it is impossible that I have had any influence neither in the exit of Messi nor in any other decision of the FC Barcelona. So, I hope that Jaume Llopis rectifies these statements as soon as possible that do not correspond with the truth ", adds the letter.