Florentino Pérez affirms that "next year" there will be "news about Mbappé"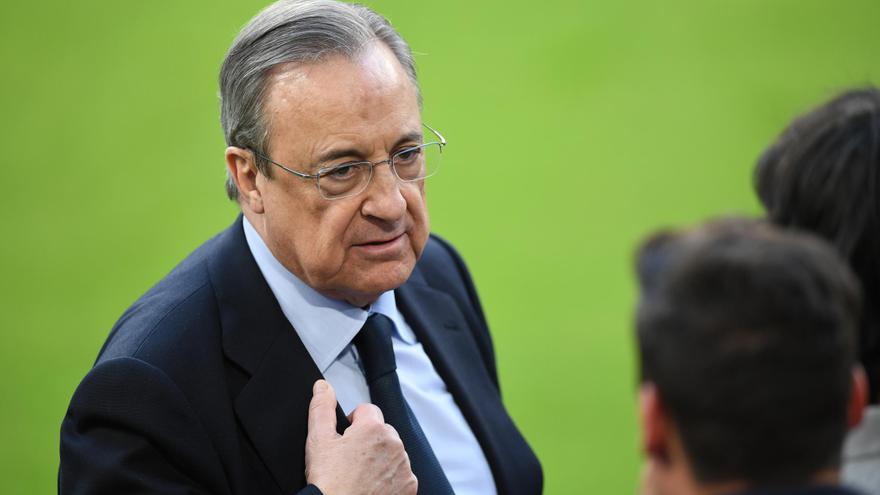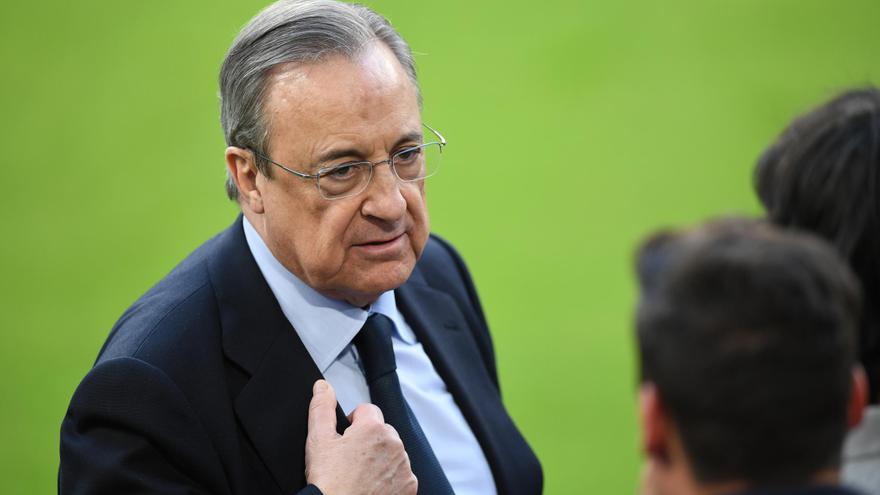 The president of the Real Madrid, Florentino Pérez, has assured that they will have "news" of the French footballer Kylian Mbappé "in January", when the forward of the Paris Saint-Germain can negotiate with other clubs, and he hopes that then "everything can be solved" so that it ends up in the white set.
"In January we will have news from Mbappé," he said this Tuesday in an interview in the newspaper El Debate. "We hope that on January 1 everything can be solved," he added.
However, the president of Real Madrid later clarified on a French radio the words he had previously had in the Spanish medium El Debate about the signing of Kylian Mbappé with his club in January and assured that "we have to wait".
"My words have been misinterpreted. What I have said is that we have to wait for next year to have news and always with respect for PSG, with whom we have good relations, "Pérez told RMC radio.
Mbappé, who has a contract with the Parisian club until June 2022, acknowledged this Monday that he asked the gala entity to leave this summer. "I said I wanted to go and I said it pretty early, late July"He revealed on the RMC Sport radio station, before confirming in L'Equipe which was his preferred destination." If he had gone out in the summer, he would only have gone to Real Madrid, "he said.
In another vein, the highest Madrid president pointed out that the new Santiago Bernabéu will be "a meeting point for the entire city of Madrid". "There is no equal stadium that is in the center of a big city like ours is," he said.
In addition, he valued the impact of pandemic from coronavirus in the club's coffers. "We have gone from entering 900 million euros to just over 600. It will probably take about three years for us to return to the figures we entered before the pandemic," he stressed.
Finally, he highlighted the importance of the Real Madrid brand in the world. "We have more than 300 million followers in the social networks. Real Madrid has more fans than most teams in the NBA. Only the Los Angeles Lakers and the Chicago Bulls surpass us, "he concluded.