Florentino Fernández, on machismo in comedy: "If there are no more women, it is not a question of sex but of talent"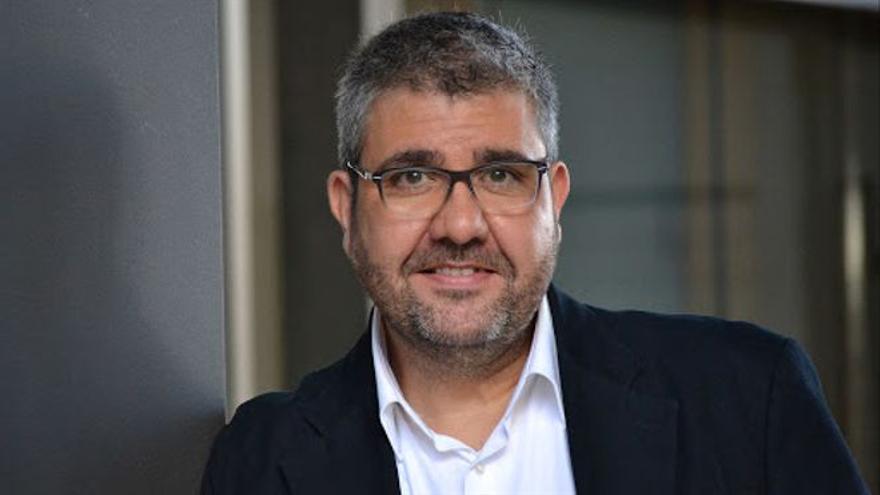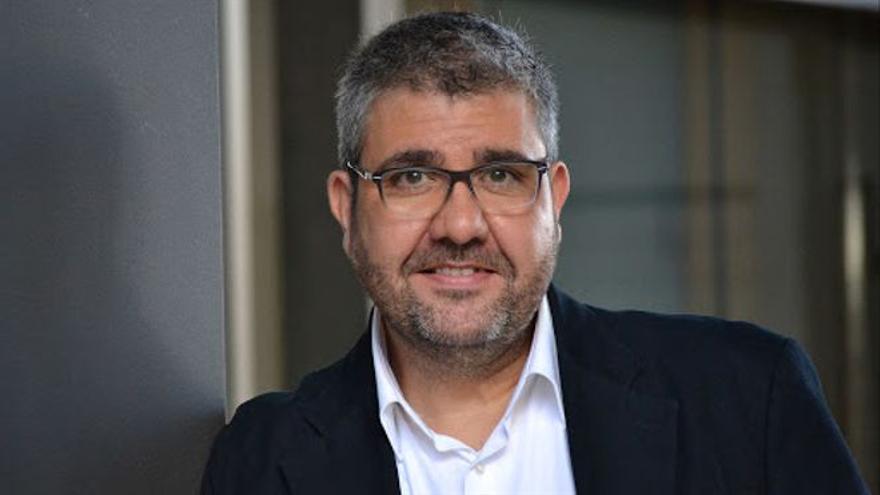 Florentino Fernández became a Trending Topic after controversial statements about machismo in the world of comedy began to circulate. In an interview for the newspaper El Mundo in which he reviews his career as a comedian, Flo says: "If there are no more women, it is not a question of gender but of talent."
The comedian states that "it does not matter the sex or the race " and highlights, for example, that in Andalusia "there is a talentaco of the host because there are many hours of sun and an atmosphere of the host". "If you go to Denmark, there are no comedians, because it is all dark and people are almost there to see what they can do to avoid committing suicide, they mount models in the living room or whatever. He who has talent, surfaces", he assures.
"We have had great comics in the history of Spain and if now there are fewer, well, there are no comic children or the elderly ", assures Fernández, who emphasizes" talent "and adds:" What happens is that each one later vindicates their history. "They had to hire more women." Well then If they have talent, they should be hired and, if not, then no. Just like men. "
His words have caused the outrage of the networks at a time when the debate was already on as a result of the no less controversial statements by those responsible for La Chocita del Loro, who similarly justified the lack of comedians in their shows. Such has been the commotion that Flo has wanted to apologize in her networks: "Above all I want equal opportunities for comedians and for comedians. I feel this mess because I'm not like that, "he says in a video.