Flor de Canela offers a concert this Friday at the Juan Ramón Jiménez Municipal Theater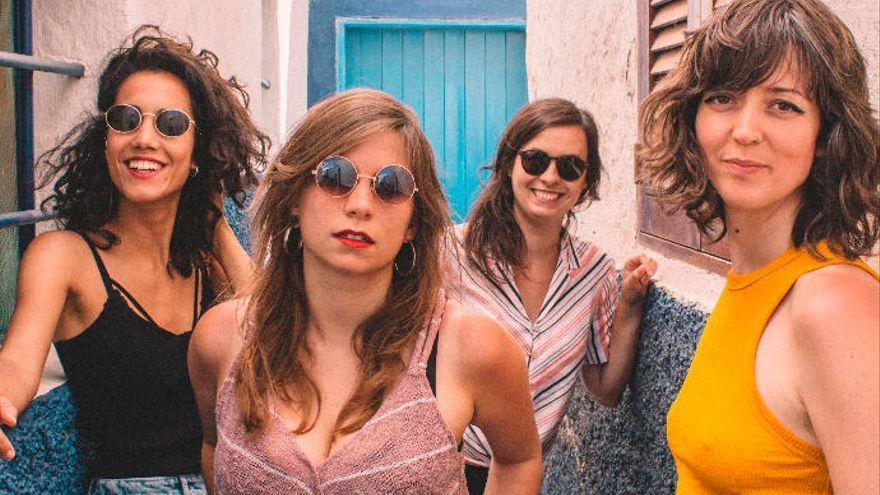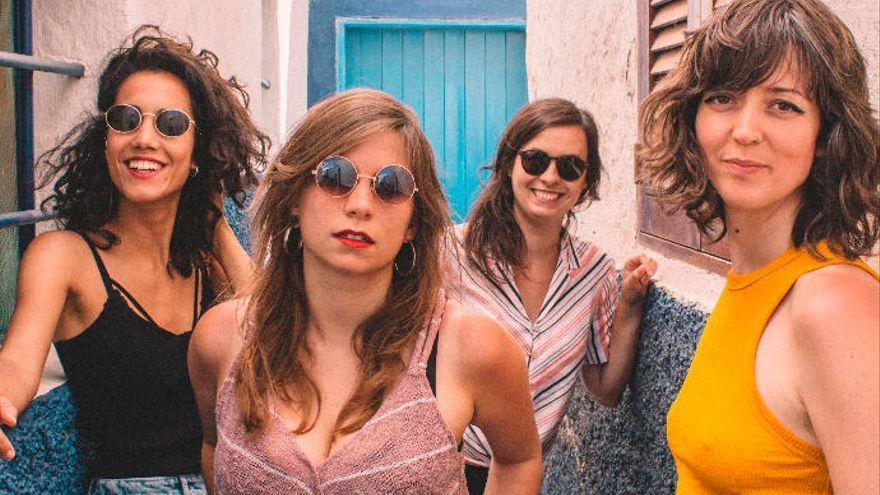 The musical group Flor de Canela offers this Friday, at 7:30 p.m., a concert at the Juan Ramón Jiménez Municipal Theater, within the framework of the Enchanted Patios initiative.
Flor de Canela is a group formed in 2017 by four composers and instrumentalists who wanted to reflect through music their way of understanding the world and art. Since then, Nuria Balaguer (voice), Paula Vegas (piano, synthesizers and backing vocals), Marta Bautista (electric bass and backing vocals) and Xerach Peñate (drums, percussion and backing vocals) have performed more than 80 concerts and released their first album. , Vercami.
At this Friday's concert, Flor de Canela will share the songs from this album and others from her musical career characterized by making a pop-fusion with strong influences from Latin American folklore and jazz.
The Councilor for Culture, Juan Martel, recalls that the concerts of the Enchanted Patios program - promoted by the Council of Culture of the Cabildo de Gran Canario - are beneficial. People who want to attend must deliver at least one kilo of non-perishable food that will be donated to the Food Bank.