Flo apologizes for parodying a homosexual on 'MasterChef Celebrity'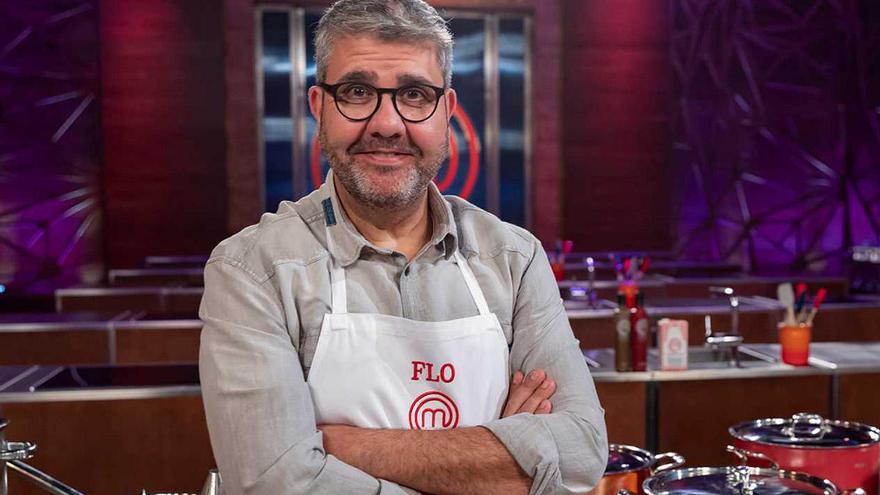 Actor and comedian Florentino Fernandez, better known as 'Flo', he has apologized for the parodia of a homosexual that he performed in the culinary talent show of TVE 'MasterChef Celebrity'.
The Defender of the Spectator of RTVE, 'RTVE Responde', a program that is broadcast every last Sunday of the month on La 2, has addressed the complaints received about said imitation. According to the complaining viewer, the parody is "homophobic" and "inadmissible" with the current values ​​of society.
In the program of this Sunday, November 29, the director of Entertainment Programs of TVE, Toñi Prieto, has regretted said parody, claiming that in no case neither TVE nor the program had the object of offending anyone.
And then he has transmitted the apology of the actor himself. "I am so sorry for the complaints about the character of 'MasterChef' and homosexuality; in my mind it is never ever to offend my fans and much less the TVE viewersI only pretend to make you laugh, which is the magic of life, "said the comedian, in the words of Prieto.
As stated by the director of TVE's Entertainment Programs, 'Flo' thanks the viewers for bringing their "dislikes" to the program, ensuring that "written down remains" to be able to continue "improving".