Flick to replace Löw as German coach after Euro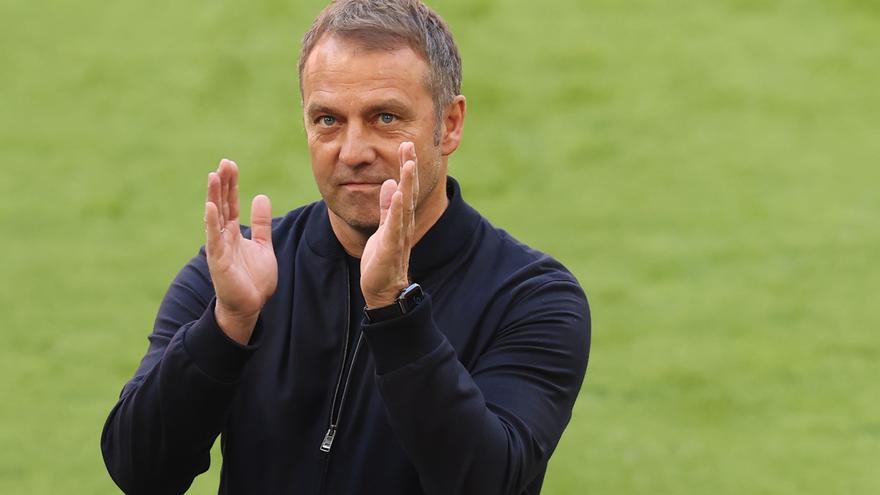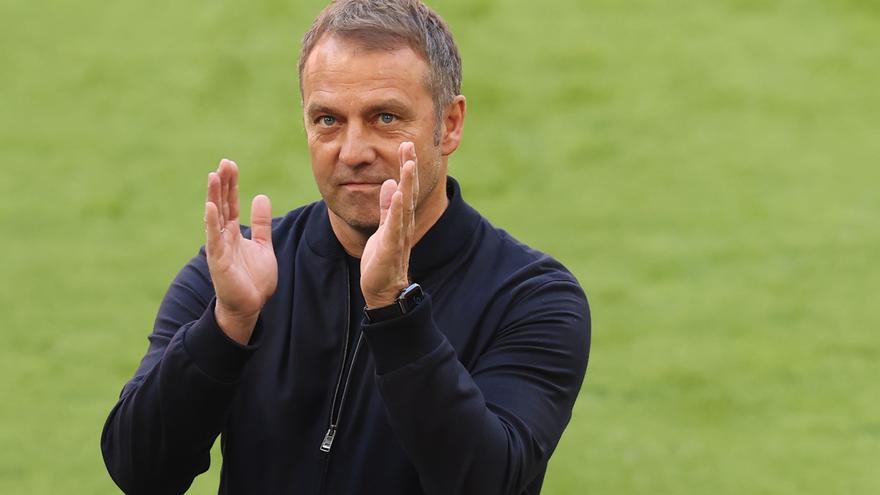 Hansi flick signed this Tuesday the contract with the German Football Federation (DFB) to succeed Joachim Löw leading the selection after the participation of Germany on the Eurocup.
This was reported by the DFB confirming something that had been expected for several weeks, despite the fact that there had been talk that several European clubs had shown interest by Flick.
Flick, after two seasons at Bayern As head coach, although the first was started as Niko Kovac's assistant, and seven titles, he had asked the Bavarian club to terminate his contract.
Between 2006 and 2014 Flick had been Löw's second on the German national team and later became sporting director for the DFB.
In 2017 it became Hoffenheim sporting director and in 2019 he signed for Bayern as assistant coach. In the middle of the season he relieved Kovac and led the Bavarian club to win the Champions League.