Flexibleos enters the capital of Mercapp to revolutionize the sales market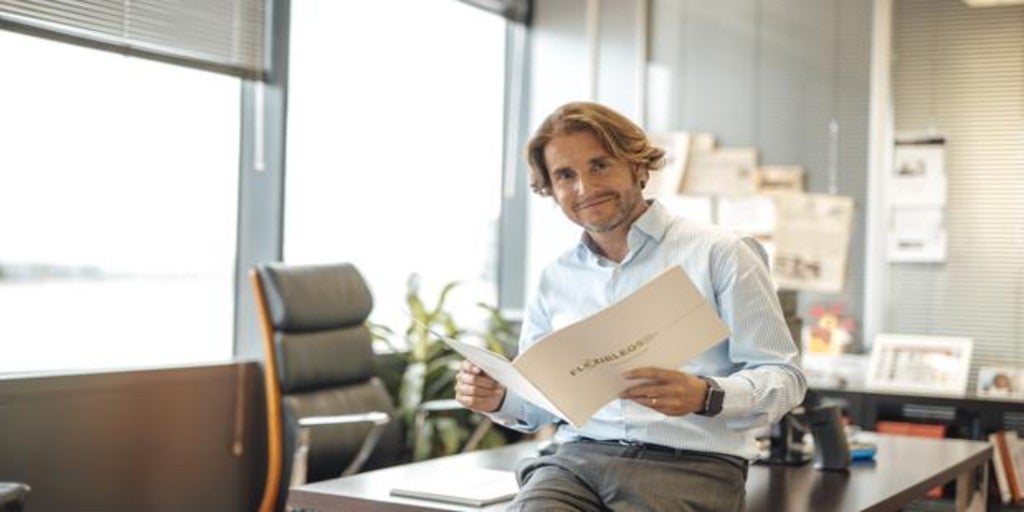 Madrid
Updated:
Keep

The multinational specialized in Outsourcing,
Be flexible, faithful to the strategy that already began with the rise of digitization, has entered the capital of Mercapp, the world's first imcommerce platform (Imcommerce is defined as online, electronic or digital commerce through instant messaging platforms and applications.).
In this way, Flexibleos will promote this new sales channel through WhatsApp and Telegram, thanks to the fact that the tool allows you to easily create stores to sell products and services through the most popular messaging channels on the planet, without downloading any app quickly and easily.
«The future has already changed and MercApp is the commercial revolution that will change the way of buying, communicate and attract new customers. And Flexibleos will be part of the change ", commented Manuel Ardura, CEO of the Outsourcing company.
With more than 1,000 businesses created and presence in 17 countries, MercApp has positioned itself strongly in the sector with a business model based on proximity, speed and agility in the sales process.
"The business diversification It has always been a priority for us and doing it this way in a 100% digital environment opens up a path still unexplored where evolution can be exponential, "Ardura argued, aware that he is facing a very ambitious business challenge.
The commercial outsourcing sector continues to generate new sales synergies in the digital that companies like Flexibleos are implementing with speed to be at the forefront of technology, guaranteeing results and customer satisfaction.