Flamenco solidarity with those affected by the La Palma volcano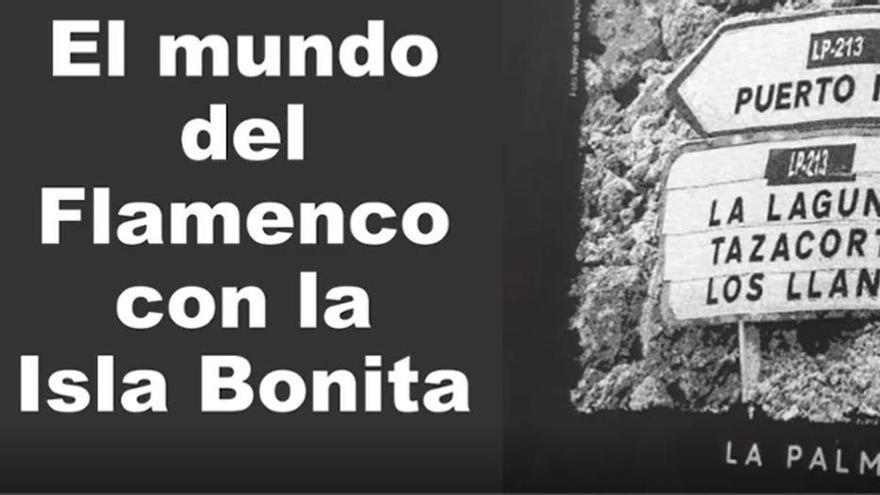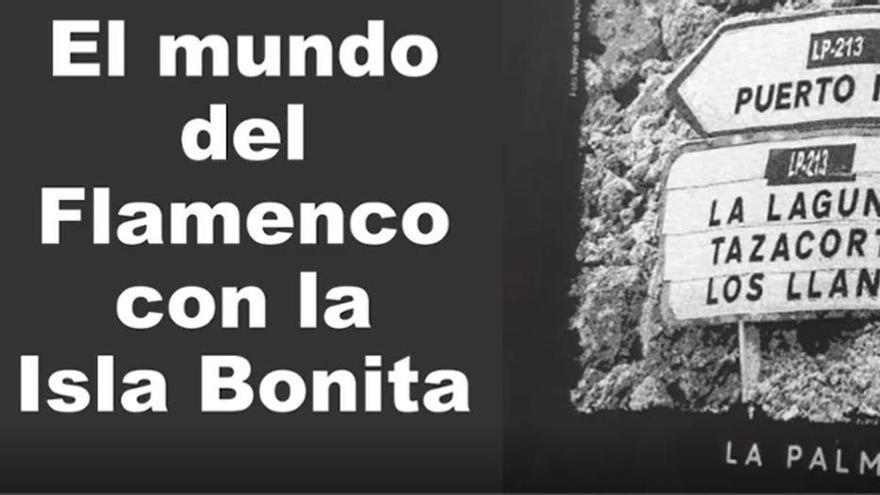 Samples of solidarity with the island of La Palma They keep coming. This time it comes from the music scene. The world of flamenco launches a video where artists from that world express their support and encouragement to La Palma population. The eruption of Cumbre Vieja volcano it has forced the evacuation of entire neighborhoods of different municipalities of La Isla Bonita. In addition, it has caused the destruction of thousands of homes. All this dramatic situation has awakened the solidarity of the whole world.
Flamenco artists release a video where they show the people of La Palma their support, and send them encouragement, strength and joy to cope with this tragedy.