Five young people arrested for group sexual assault in Benidorm | Society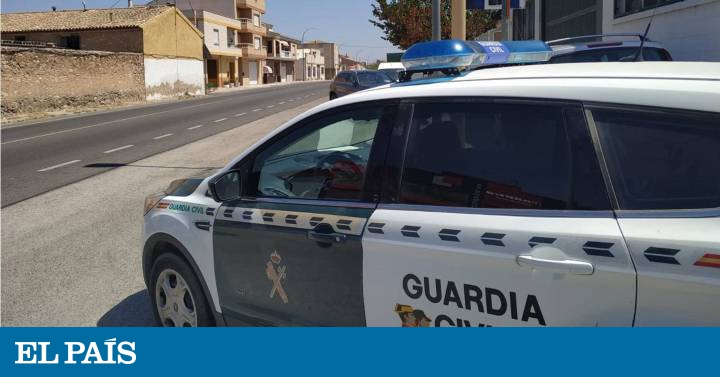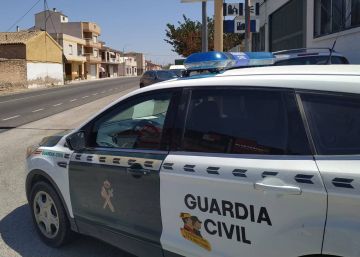 A group of five young people, aged 18 to 19, have been arrested by the Altea Civil Guard as alleged perpetrators of a group sexual assault to a 20-year-old woman of Norwegian nationality in a home of Benidorm (Alicante).
According to Civil Guard sources, the alert jumped around 1.45 a.m. in a health center near Alfaz del Pi. The victim and another young woman of the same age and also Norwegian had moved there. Once in the health center, the young woman told the displaced agents that she and her companion had contacted through a social network with the group of French tourists, who were on vacation in Spain. To meet in person they chose Benidorm. And they moved to the holiday flat of the group of young Frenchmen.
Once there, one of the Norwegian girls left the house. The other stayed with the five men and was sexually assaulted, as detailed later. The agents are now trying to clarify whether the young woman who left was able to leave the home voluntarily or not.
According to the sources consulted, the same social network used by young people served for identification. In addition, the girls said that the detainees now intended to return to their country on Wednesday. The two young women have been transferred to the Villajoyosa Hospital, to undergo a thorough medical examination, after which they formalized the complaint.
The location and detention device had several Civil Guard agents and the collaboration of a sergeant of the French Gendarmerie, destined in Benidorm through a summer exchange program. In the early hours of Wednesday, around 4.00, the troops arrested two of those involved and half an hour later, the other three.
The five arrested are still waiting to go to the court of Benidorm. Meanwhile, research continues that will try to determine the degree of involvement of each of them.
(tagsToTranslate) stop (t) five (t) young (t) sexual assault (t) (t) group (t) benidorm (t) arrest (t) be (t) 18 (t) 19 (t) year ( t) victim (t) friend (t) social network (t)



Source link