Five tricks to save on your electricity bill this summer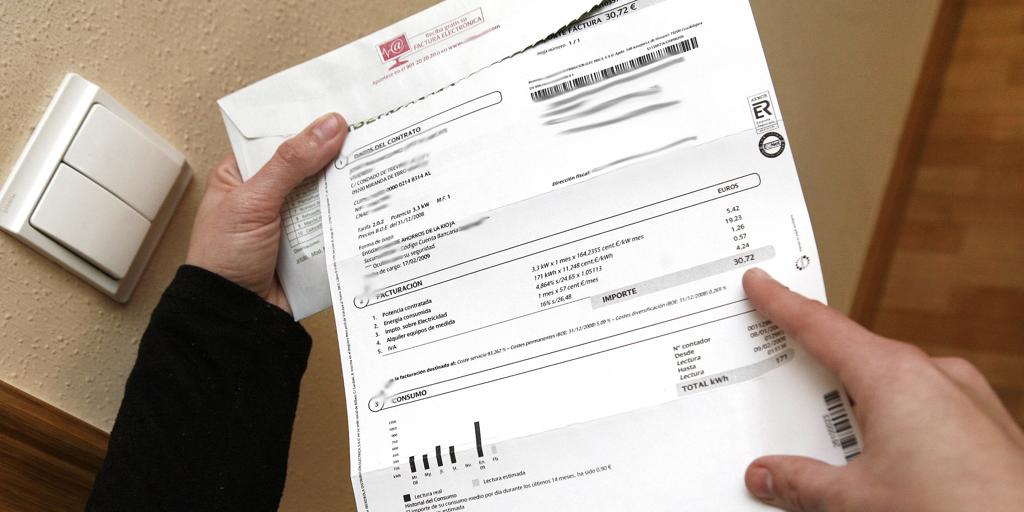 Updated:
Keep

The change in
electricity bill has caught many households with a changed pace. However, adapting our habits to responsible consumption is essential to guarantee sustainability. With strategies of this type it is achieved that our environmental awareness grows, although this implies having to put into practice
some tactics so that our monthly spending does not skyrocket, and more in summer. From piso.com we throw you some ideas.
1. Do not abuse the air conditioning. The 'splits' are great energy consumers, especially if we have them turned on more than necessary.
The ideal is to turn them on in the central hours of the day, which is when it is warmer, and only in short intervals, enough to reach a comfortable temperature. We can compensate for this by using thick curtains and lowering the blinds to keep the house cool when the sun is out.
2. Bet on efficient appliances. Take advantage of the sales to get rid of that old washing machine and buy one with a
energy label that ensures that the saving of water and electricity will be substantial. Make sure the appliances you buy have an eco mode, in order to further optimize savings. It is proven that these types of programs influence the reduction of the invoice.
3. Check your electricity plan. Talk to your company and share your habits with them to see if it is possible to switch to a plan that fits more with your lifestyle. On the other hand, in the same way that we compare different telephone companies, it does not hurt that we do the same with electricity companies, since we can benefit from an attractive discount without losing quality of service.
4. Fill your home with plants.
The 'urban jungle' goes beyond the mere decorative trend. It is a declaration of principles that praises the plant element as a symbol of our bond with nature and uses it to refresh domestic environments, even more than we imagine. In the windows, they are responsible for absorbing and softening the sun's rays, lowering the interior temperature by up to a couple of degrees.
5. Make an energy reform. Sometimes, no matter how hard we try to apply these tips, we continue to receive a scare every month in the form of an invoice. Perhaps the problem is not in your habits or in the appliances, but in your own home.
If it is poorly insulated, it will be inevitable that we pay a lot. If you do not dare with a draft reform, you can start by putting awnings.