Five tips for renting a vacation apartment safely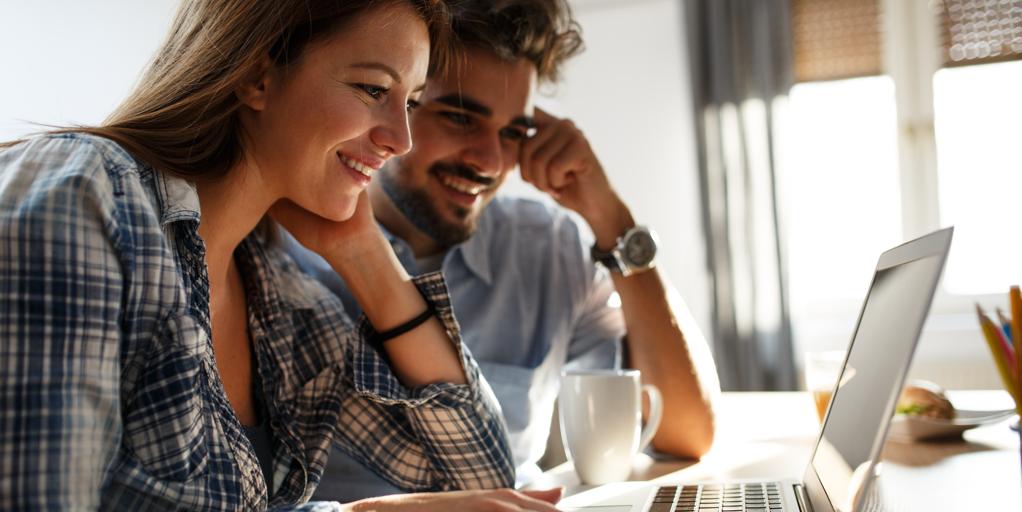 Updated:
Keep

Renting a home for a few days off shouldn't be disappointing. Sadly, this is something that many have experienced.
It is frustrating to realize that, after putting all the illusion, one has been fooled. The tourist real estate market is not immune to fraud and, in a way, new technologies have illuminated many of them. However, at the same time, they are also the best remedy for
rent safely in summer. At piso.com we give you some tips.
1. Communicate with the seller. Any operation of this type requires that we act with reservations in front of the supposed host. It is essential that, if we do the search on the Internet, we make sure that the person who rents the property to us is real, has a name and surname, email, telephone, etc., and that we maintain fluid communication with him.
2. Check the condition of the home. On the websites of real estate classifieds that have a portfolio of properties for vacation rental
photos are always the first thing that catches the eye of potential tenants. If we are in doubt as to whether they are really going to rent us what they are advertising, the ideal would be to ask the host for dated photos.
3. Be wary of bargains. It is not normal that a mansion on the seafront, with magnificent views of the sea, furnished on a whim and with excellent qualities, is rented for a ridiculous price that is not in line with the market. Comparing with similar properties will give us the key not to fall into this common trap. In the end, what prevails is common sense.
4. Verify the conditions of the reservation. Before taking the step and giving a signal to block that apartment in which we long to spend a few days of disconnection, it is essential to make sure that it meets our expectations regarding, for example, proximity to the beach, easy parking or the existence of electrical appliances. You also have to make sure what the conditions are in case of cancellation.
5. Accept only secure payments. On the Internet, electronic commerce has advanced a lot, but
scams that have to do with payment gateways continue to be committed. We must ensure that we operate in trusted online portals, which are backed by a long history. We should not accept transfer payments outside of them.