Five recommended classic books for Kings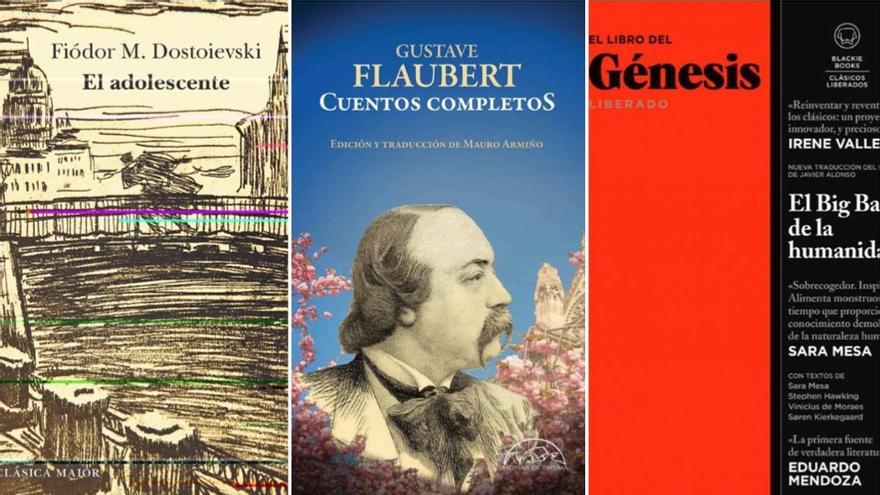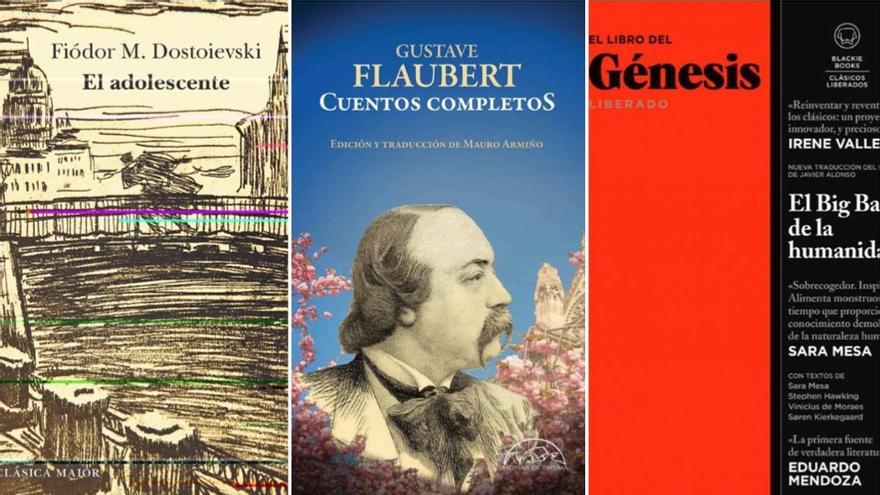 Fyodor M. Dostoevsky. Sunrise. € 39
Although it belongs to one of the most highly valued stages of the tortured Russian writer - he wrote it before 'The Brothers Karamazov' - this novel carries a certain curse. The protagonist is a 19-year-old young man, the illegitimate son of a nobleman with whom he has a very complex relationship.
'Vathek'
William Beckford. Kingdom of Cordelia. € 24.90
This classic of Gothic literature owes it all to the orgiastic gathering that Beckford organized on his Fonthill estate in 1781. It is an oriental fantasy that with its phantasmagoria and eroticism anticipated surrealism. This excellent edition has illustrations by Raúl Arias.
'Complete stories'
Gustave Flaubert. Foam Pages. € 39
When the 200th anniversary of the birth of the author of 'Madame Bovary' is fulfilled - on December 12 - it will be good to go to this exquisite edition of Flaubert's short work translated by Mauro Armiño and in which the 'Three stories cannot be missed 'which are the pinnacle of his work.
'Set comèdies i un ballet'
Molière. Bow. 22 €
On the fourth centenary of the birth of the great French comediographer, this volume brings together the classic translations by Miquel Desclot -'Amfitró, 'El banyut imaginari', 'Don Juan', 'Les melindroses ridícules'-, which are added for the occasion' El Tartuf 'and' El misantrop ', as well as the comedy-ballet' El burgès gentilhome '.
'The Book of Genesis'
VV. AA. Blackie Books. € 27.90
The second title in the collection of released classics includes a new translation, not a few notes and texts by Sara Mesa, Stephen Hawkins, Vinicius da Moraes and Soren Kierkegaard to give one of the oldest texts in the world an absolutely fresh and modern look.