Five of the Insular Covid patients had received the complete vaccine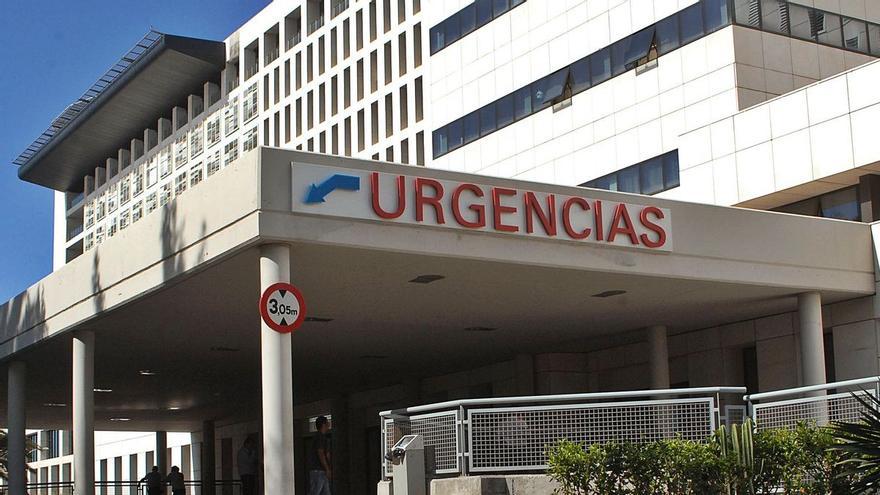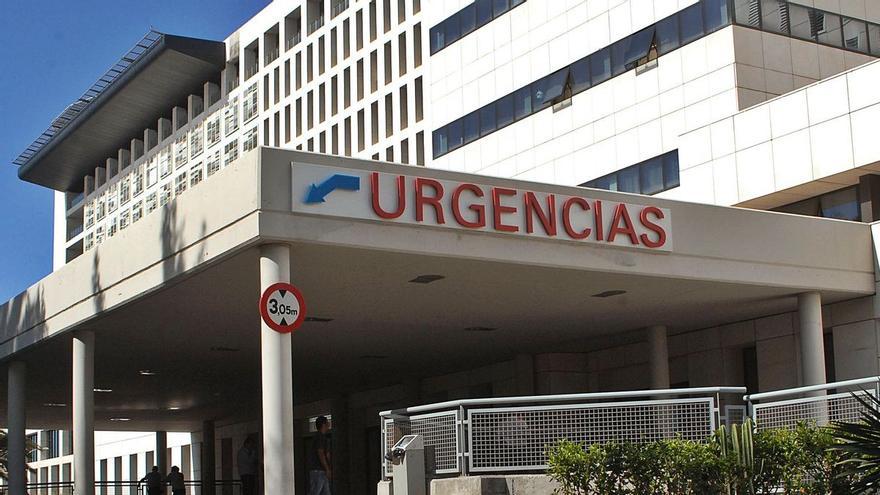 Five of the 14 patients admitted with covid-19 at this time at the Hospital Insular de Gran Canaria they had received the vaccine with the complete schedule and two more had already received the first dose.
The managing director of the hospital complex, Alejandra Torres, has specified that only one of those vaccinated patients has needed intensive care, which indicates that vaccination "it is not 100% effective against reinfection", but yes "It generates much milder and milder pictures between vaccinated and unvaccinated".
In the next few days, it will be studied "the evolution of the pressure of critical units" after the increase in income, but "there is a positive effect of vaccination on the severity of the disease" that has "a more benign course" among those who have received it, Torres explained.
This "It will be necessary to see it with the corresponding analysis but this pressure only in hospitalization units seems to mark that trend".
Torres has "begged" citizens to continue vaccinating, because "it is the best way to see the end of the nightmare." And, although "there are cases, because the vaccine is not 100% effective, the course of the disease is more benign (among the vaccinated population) and less burdens the health system ", has stressed.
Regarding the type of variant, Torres explained that he does not have the sequencing of all those infected yet, but the delta "already exceeds 40% of cases", which was the figure published for the island of Gran Canaria several days ago.
At the moment "it may be the majority in the environment", because having reached figures of 40%, the best thing to do is to think that "this percentage is only the tip of the iceberg and will possibly be the majority" already on the island at this time, he argued.
Faced with the possibility of an increase in infections among childrenTorres has advanced that "an increase in minors in hospital care has not been observed", but he recalled that they have "a benign course of disease and in a large part of the cases asymptomatic", therefore, "if there are more cases , they are not reaching more hospital care "than in other waves.
The safety measures already established a year and a half ago "should continue to be maintained" because "the vaccination strategy is advancing rapidly but the measures still exist and are necessary."
He stressed that the only exception is the use of the mask outdoors, "already more than a meter and a half away", something on which he has placed special emphasis.
The rest of measures "It remains the same and each island will change them according to its level of alert."
On behalf of the health personnel, he asks "to apply common sense" because everything indicates that "there is very little left to go back now in this very important way".