Five lucky rituals to end 2020 well and bring good omens for 2021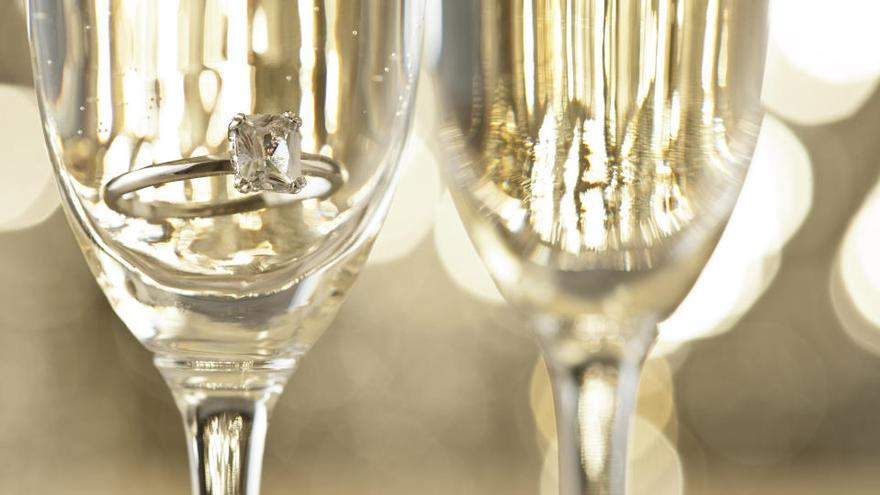 With the arrival of these dates we all take stock of the good and bad that this year has left us, a summary with which most of us propose new goals to start the year well and improve the previous one. This year all we want to forget 2020 as soon as possible and that is why we remind you of some of the good luck rituals, some more crazy than others, that have accompanied us over time on the last night of the year.
Red underwear
Although it is one of the oldest rituals and known to all, we must not forget that wearing new and red clothes on the last night of the year means starting the new year from scratch forgetting everything before. In addition, it is proven that the color red not only attracts happiness and good luck, also love and passion they will be very present in the new year with this small gesture.
The 12 grapes
Definitely the ritual most followed by the vast majority of Spaniards on the night of the end of the year. It is believed that to have good luck you must take exactly 12 grapes at the same time we hear the sound of the 12 chimes that mark the end of the year and the beginning of a new year with 12 months ahead in which to make your dreams come true.
Take out the suitcases
Traveling has been one of the things that most citizens have missed more during this 2020 where mobility has been reduced due to the pandemic of coronavirus. If your dream for the new year is to be able to travel the world, the ritual of the suitcase cannot be missing from your list. After midnight, grab a large suitcase and go out with it for a walk, the longer the walk, the further you will travel in the new year. Important! Don't forget to put your passport inside if you want to travel abroad.
Negative things list
Writing a list with past events or wishes for the future and then burning it is not only a ritual to follow on the night of San Juan, it has also become a popular tradition to start the new year. Write down the negatives and burn the paper until only the ashes remain helps start the year with optimism and renewed energy.
Gold in champagne
Like the twelve grapes, put some gold inside the glass with which we are going to toast the new year It is also one of the rituals most followed by the Spanish.