Five keys to the real estate sector in the economic and social recovery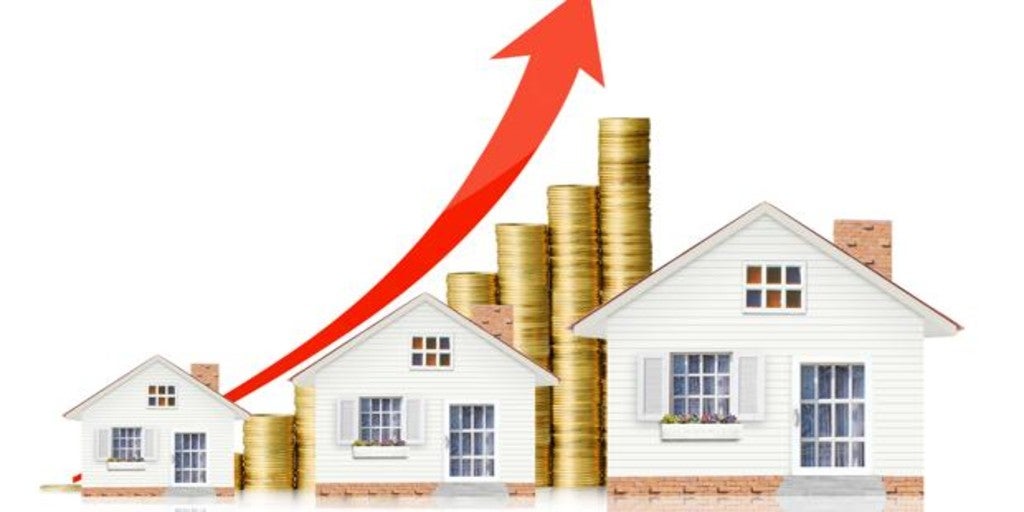 Updated:
save

The real estate sector has a great weight in Spain. Its relevance within the economy is more than proven, which is why most experts admit that will play a significant role in recovery from the pandemic. This role is not without difficulties, given that the activity has not emerged unscathed from the health crisis, which could diminish its role in the reconstruction of the country. From flats.com, we analyze the keys of this sector within the reactivation of indicators such as employment or GDP.
1. Job generator. The setback caused by the coronavirus within the service sector has been colossal. Tourism and hospitality have fueled unemployment figures in recent months in a way unknown to historical records. The idea is being considered that it is the construction that serves as a mattress for these unemployed, even generating up to 2 million jobs. In addition, the need to build new work remains pressing.
2. Demand dammed. One of the hypotheses that are handled is that there is a large group of citizens whose economy has not been affected by the Covid-19 crisis, forming a group of solvent housing claimants wanting to take the plunge and become owners. On the other hand, investor appetite in low times resurfaces strongly, and it is very possible that the bad numbers of purchases and sales of mortgages are compensated by the growing interest of both profiles.
3. Public-private collaboration. The agreement between the administration and the private initiative is more urgent than ever if we want access to housing not to stagnate. One of the drawbacks with which these types of initiatives could run into is the high public spending required to carry them out. At the moment, the main concern is to help the most vulnerable population, and public resources would be highly compromised.
4. Rent as a solution. Much of the demand for housing has had to postpone their purchase plans and seek refuge in the rent until their financial situation returns to normal. In this sense, the sector has a very interesting opportunity in leasing, given that this preference will be reaffirmed in the coming months and an offer will be needed to respond to new tenants. You have to follow the track when the tourist rental is transferred to the residential one.
5. Built to rent. In line with the previous point, one of the trends that will spread the most is the new construction for rent. Some experts calculate that this activity could generate up to 600,000 jobs. The promotion of housing for rent covers a structural lack in the country, and although there are already initiatives that have embraced this trend, there are still developers who are still anchored in a more classical mentality in which new housing should be bought and not rented.