Five keys to the possible cooling of sales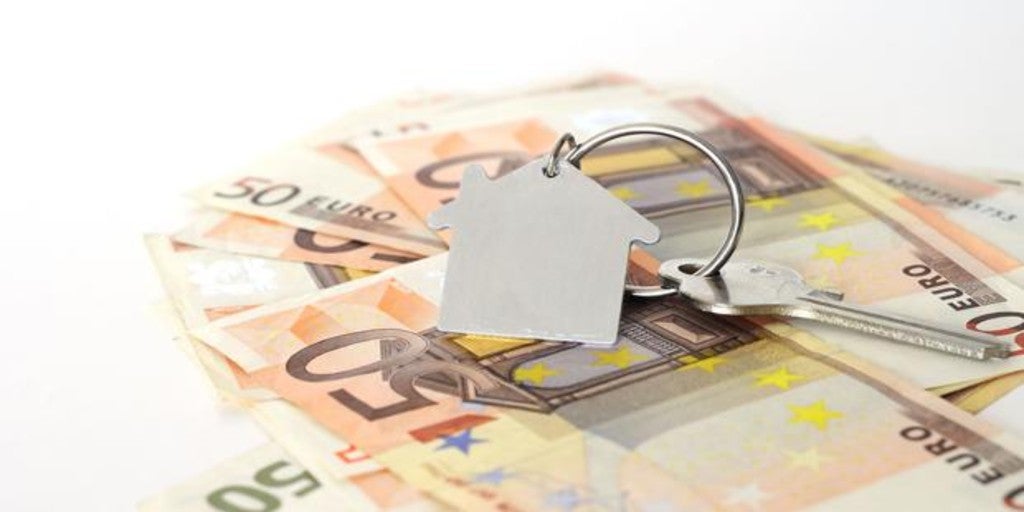 Updated:
save

Home sales fell by -3.3% in 2019. This is the first year-on-year decrease in five years, according to the National Statistics Institute (INE). This adjustment was mainly due to the cut experienced by second-hand housing operations. The cooling of transactions that had characterized the sector since the middle of last year is now joined by the coronavirus pandemic, a health crisis that could further deepen the negative figures, given that potential buyers cannot make commercial visits in person. In flats.com, we give you the keys.
1. Training. Real estate brokerage agencies are emphasizing the training of their agents, promoting courses on recruitment, sale, mediation, tax, management and mortgage techniques, among other topics. New technologies are proving essential to transmit this knowledge to the workforce, who must be motivated to get out of their comfort zone. The online environment is the key.
2. Customer service. At a time like this, the quality of the service to those interested in buying a home must be very high. Technology is an essential factor for the business, but complementary to customer service. You always have to be on the side of the people because it is a huge investment, which involves several decades and a not inconsiderable budget. All doubts must be resolved.
3. Consolidated brand. A long history in the real estate sector is synonymous with confidence. Acting under the umbrella of a consolidated company that accumulates years of experience can make a difference. This aspect is a competitive virtue, since it gives customers great peace of mind. Familiarity and good reputation are traits that any individual assumes as important values.
4. Professionalism. Intrusion is one of the biggest blots of intermediation. The fact that it is not mandatory to register officially as a real estate agent encourages opportunism, something that we were aware of during the last crisis of 2008. Fortunately, the filtering operated after the puncture of the bubble showed that whoever resists is always the best prepared professional.
5. Specialization. Real estate brokerage, the more local, the better. The detailed knowledge of a neighborhood allows agents to be able to detect price changes on time, which shortens sale terms and makes the relationship with the buyer and the seller more fluid. Furthermore, these specialized agencies perfectly control the availability of the offer.