Five keys about housing and technology companies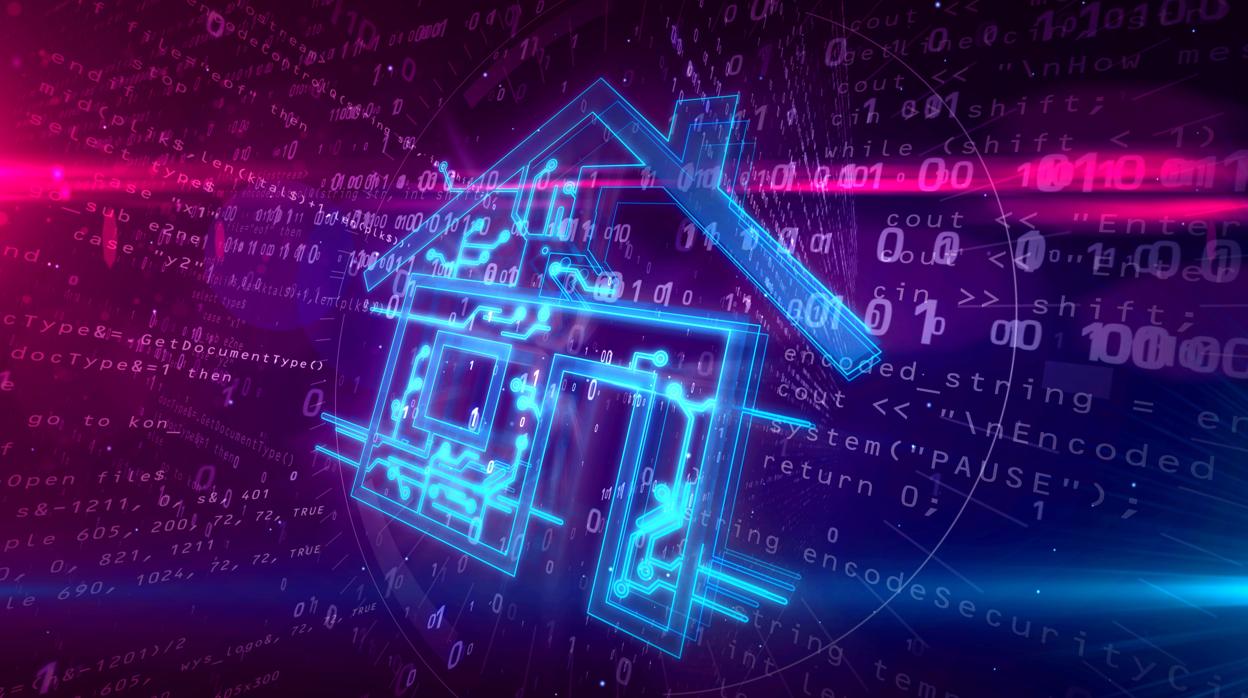 Updated:
save

Can you imagine tomorrow asking for a mortgage on Facebook or buying a house through Amazon? These kinds of operations are closer than you might imagine. Large technology companies, known by the acronym FAANG (Facebook, Amazon, Apple, Netflix and Google), They have been taking steps to become the protagonists of the real estate sector for some time. Thus, these giants are laying the foundations to become your bank or your real estate agency in the not too distant future. Since flats.com we tell you their plans:
1 Strategic alliances – Many traditional banks are signing agreements with these large companies. According to a report published by the KPMG consulting firm, 26% of financial institutions are partnering with one or more tech giants and an additional 27% indicate that they plan to do so in less than a year. The purpose of these associations is to learn in order to optimize processes and be more competitive thanks to the application of big data and artificial intelligence.
2 Real estate innovation – Brick has proven to be a profitable asset, and tech companies know it. The expansion of smart homes is being very progressive, but more and more users are automating certain home parameters through simple devices based on the IoT (Internet of Things). A clear example of this are the Alexa or Google Home virtual assistants, which are integrated into our day-to-day life as part of the properties in which we reside.
3 Predicting behaviors – Using algorithms is familiar to us. These companies use them to send users segmented advertising that matches their interests, but within the housing market, it could be of great help, especially in the field of financing. The payment behavior of users paints a clear picture of the financial products they may need, but it also gives a clue as to how they would deal with default situations.
4 Agile processes – Buying a home is an investment of money, but also of time. Find homes that fit what we want, visit various properties, do all the paperwork … The companies that own the latest technology will be able to serve us a much more limited offer. Acquiring a house in a single click is not something that will happen in the short term, but in a decade, thanks to virtual tours and blockchain, real estate transactions will be a matter of days.
5 Digital transformation – The risk of monopoly is very high, so traditional real estate and financial companies must abandon old habits and embrace technology if they do not want to be left out of the market. Specialization is the flag that companies that want to gain a foothold in the situation to come must wave. If professionals do not reinvent themselves, buying and selling and granting mortgages could fall into the hands of just a handful of companies.