Five keys about European aid to Spain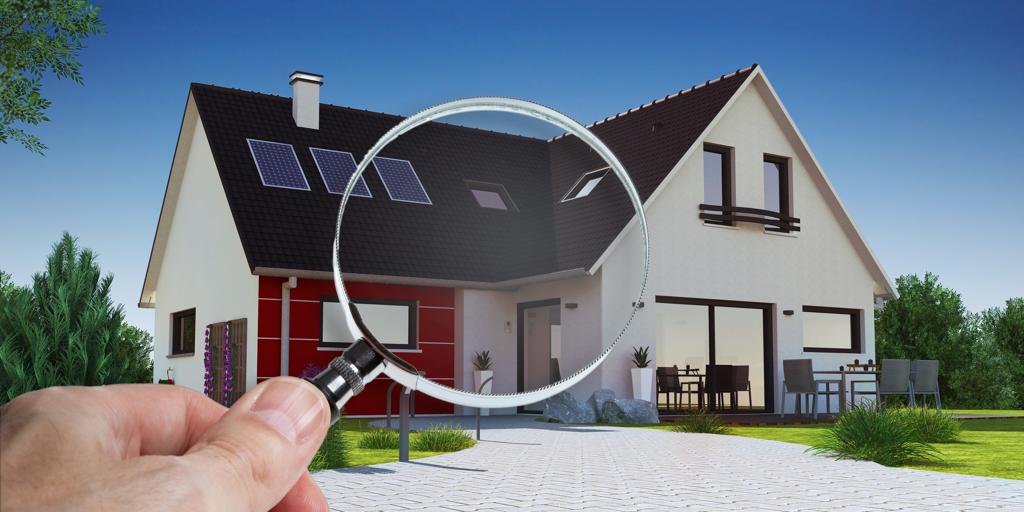 Updated:
save

Brussels is preparing a package of aid that will affect Spain very closely. This reconstruction fund will mean for our country up to 140,000 million euros. Although many aspects still need to be defined, the truth is that the real estate sector sees in this monetary cushion a great opportunity to transform housing into a benchmark for efficiency and sustainability and make construction a more technological and innovative sector. From piso.com we give you several keys:
1. Business fabric. One of the maxims of these grants is the promotion of education and training of workforce. Investment in the country's productive capital will help alleviate the great job destruction caused by the health crisis. Within construction, what is sought is to bet on professionals trained in cutting-edge technologies such as industrialization, for example.
2. Technology services. Technology must play a central role in projects that wish to benefit from this type of European funding. Within the residential construction sector, smart homes or smart homes were within the reach of a few. It is possible that, thanks to this push by Brussels, the implementation of home automation systems or the IoT inside the home will be democratized.
3. Renewable energies. Spain has been in debt with the rehabilitation for years, since the housing stock is still very old. Furthermore, these actions must be based on energy efficiency criteria, so the promotion of renewable energies pursued by this European reconstruction fund could finally give wings to a sector that has been demanding a step forward in sustainability for years.
4. New vs. used. The use of more efficient materials does not only concern the new construction, although they will always have it somewhat easier because they are projects that start from scratch. Those who bet on the purchase of second-hand properties are also committed to the planet and to saving on supplies, so everything that has to do with improving insulation will be applicable to this typology.
5. Intermediation. Real estate agents have been warning for a long time that potential buyers want to live in healthier and more comfortable homes. Having assets in your portfolios that meet high efficiency criteria will also result in the success of your business, since your customers, especially the youngest, are not only looking for location and price, but also health and savings.