Five issues when inheriting a house with a mortgage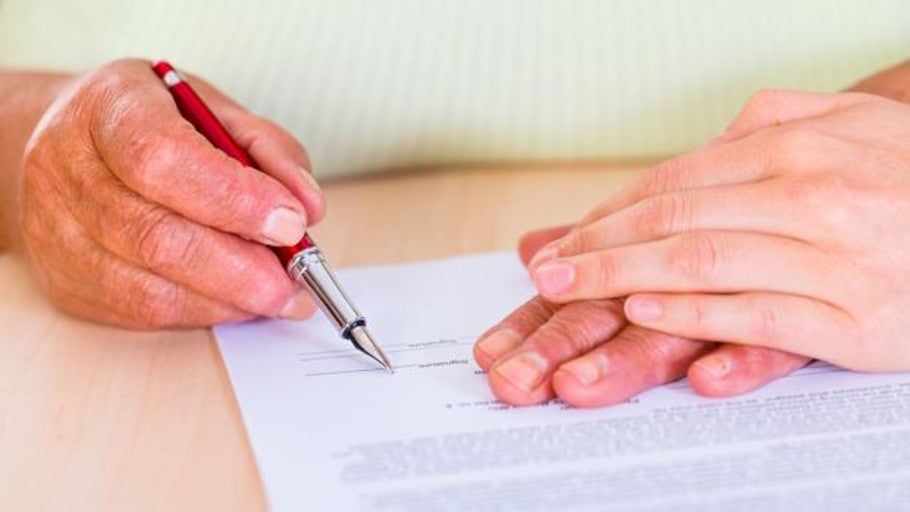 Updated:
In a country with a culture of ownership as entrenched as Spain, inheriting a house is the best legacy that parents can leave their children. However, this dream can become a nightmare if the property in question carries certain expenses. The most important would be the pending mortgage. Since inheriting a house also inherits its debts, in flats.com we give you some clues about what could be done in a situation like this:
1. Change of holder. The outstanding loan would be transferred to the heir, who would accept the mortgage with the same conditions. You just have to inform the financial institution to make the change in ownership, a procedure that does not entail any cost. What the bank could do is ask for certain documentation to verify the solvency of the new owner or holders, since, by legal imperative, all the heirs must appear on the mortgage.
2. Foreigner forever. Although the holder of a mortgage dies, the guarantor of the same continues to have the same obligations with respect to the loan. This means that the guarantee is still valid even with the heirs as new holders. The heirs will be the first to respond to the outstanding debt, which will be distributed according to the same percentages.
3. Reject housing. One of the alternatives that the heir of a flat has is, in case of not wanting to take charge of the pending mortgage, to reject his right to the property. However, it should be borne in mind that rejecting mortgaged housing implies the refusal to receive any other property included in the inheritance. In this way, inheritances become a kind of all or nothing.
4. Benefit inventory. One of the most common exits is to accept inheritance for the benefit of inventory. This movement allows the heir to pay the mortgage with the rest of the inherited heritage, without having to compromise his finances. However, when there are no more assets than the property of the deceased and the heirs do not want the property, what is usually done is to sell the house, cancel the mortgage and expenses and distribute the benefits if any.
5. Life insurance. Although it is not mandatory, the subscription of a mortgage is usually linked to the contracting of a life policy. The insurance company would be responsible for liquidating the outstanding mortgage debt and leaving the home free of charges. The first beneficiary of the insurance is the bank, which will receive what is left uncovered from the mortgage. If there is a surplus of capital after the liquidation of the mortgage, it will be delivered to the rest of the beneficiaries.