Five deaths from Covid-19 in the Canary Islands in the last hours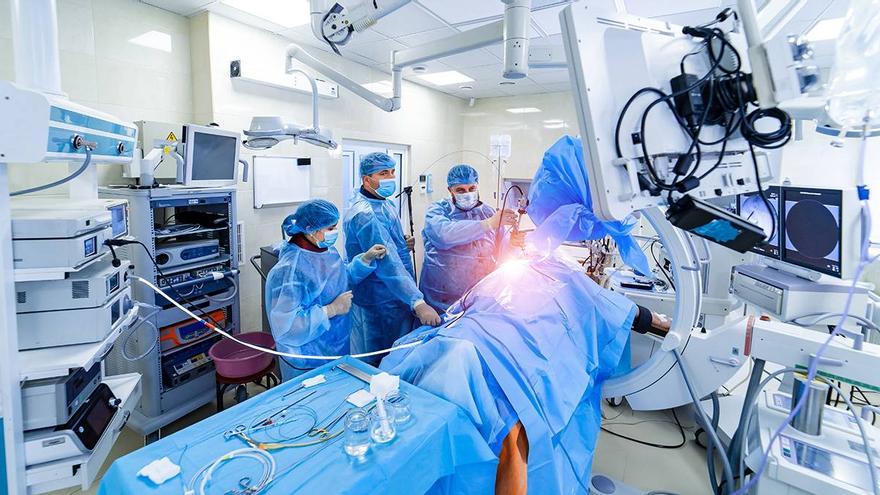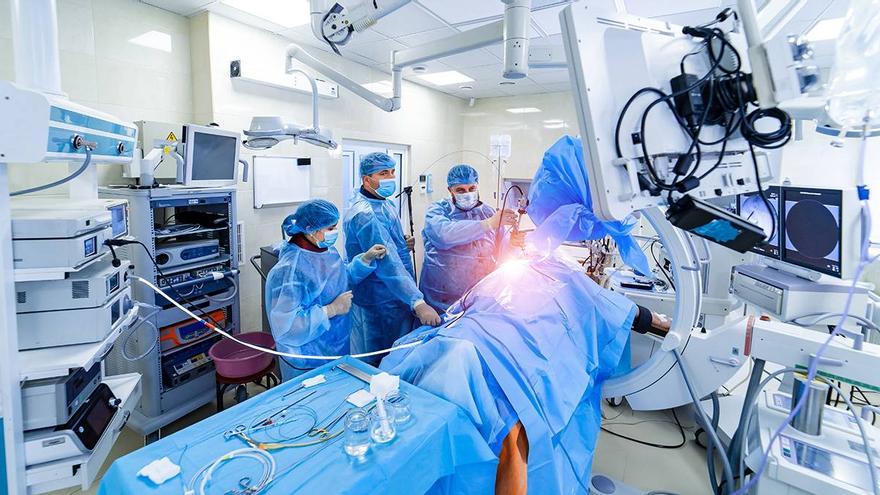 The Canary Islands have had to mourn in the last 24 hours five new deaths because of coronavirus, after a weekend in which no death had to be mourned because of the disease, according to the data updated this Monday by the Regional Government's Health Department.
In the last hours, the Archipelago has registered 97 new positives up to 19,359 since the pandemic began, while active cases have dropped to 4,217, 43 less than those reported this Sunday.
The number of deaths Due to the disease it has risen to 311, after the five deaths this Monday: two of them in Gran Canaria (123), another two in Tenerife (168) and one in Fuerteventura (four).
Regarding the hospitalizations Regarding, 191 people are still admitted to the ward, while ICU patients have risen to 45 at the moment (five more than yesterday). The medical discharge They increase to 14,831, 135 more than those registered on Sunday.
The cumulative incidence at seven days it stands at 34.83 cases per 100,000 inhabitants, while at 14 days it is at 80.80 cases per 100,000 inhabitants.
By islands
By islands, Tenerife has been the one that has registered the most new positives, 70, although its active cases have decreased by 50 patients. The total figures stand at 7,693 and 2,610 patients, respectively, and medical discharges at 4,915 (118 more than yesterday). In Gran Canaria, however, these statistics have increased with 20 new confirmed positives (9,105 in total) and 1,477 of them active (16 more than on Sunday).
In Fuerteventura, where no deaths had been registered for several weeks, 66 cases remain active, seven less than yesterday, and the positives have reached 851, five more, with 781 medical discharges since the pandemic began. In Lanzarote, four people have managed to overcome the disease in the last 24 hours, so their assets are at 48 at the moment.
La Palma, for its part, has registered two new positives -205 in total-, so its active cases are currently placed in nine patients. In both El Hierro and La Gomera, no changes have been reported in the statistics.