Five deaths and 602 new cases of coronavirus in the Canary Islands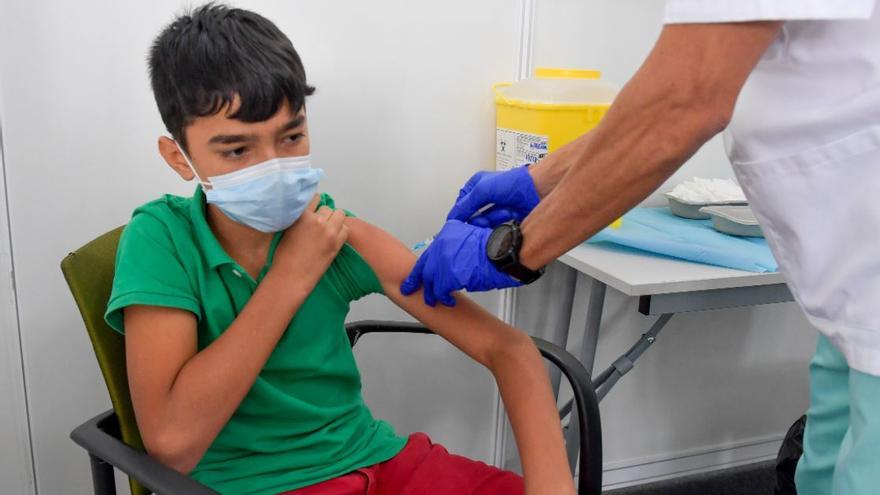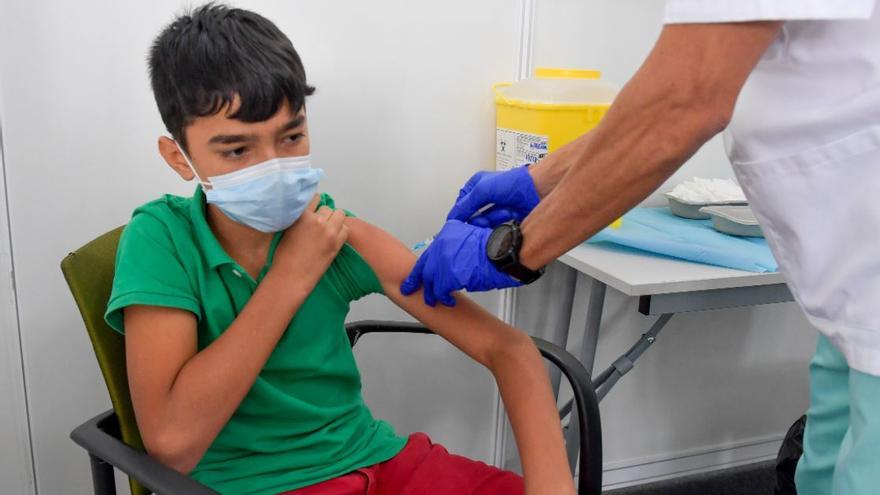 Also, we must regret the death of five people with the virus: two in Gran Canaria and three in Tenerife. The deaths in Gran Canaria are a 73-year-old man associated with a family / social outbreak and an 86-year-old woman, while in Tenerife two men aged 76 and 73 have died, both associated with family outbreaks, and a woman from 81 years. The five deceased suffered from previous pathologies and remained in hospital.
Gran canaria, which has reported 301 more cases, again exceeds in a few days Tenerife, island that has scored 233 today.
Gran Canaria has 32,984 accumulated and 5,985 active, while Teide Island has a total of 41,715 accumulated cases and 9,045 epidemiologically active.
For its part, Lanzarote adds 20 positives, with 6,309 accumulated and 170 assets.
Fuerteventura It has 3,748 accumulated cases, with 40 more than the previous day, and 392 active.
La Palma adds seven new cases, so it has 1,018 accumulated and 56 active.
El Hierro adds one case, so it has 431 accumulated and 12 active, while La Gomera, without new cases, remains at 377 accumulated and seven active.