Five deaths and 169 positives from Covid-19 in the Canary Islands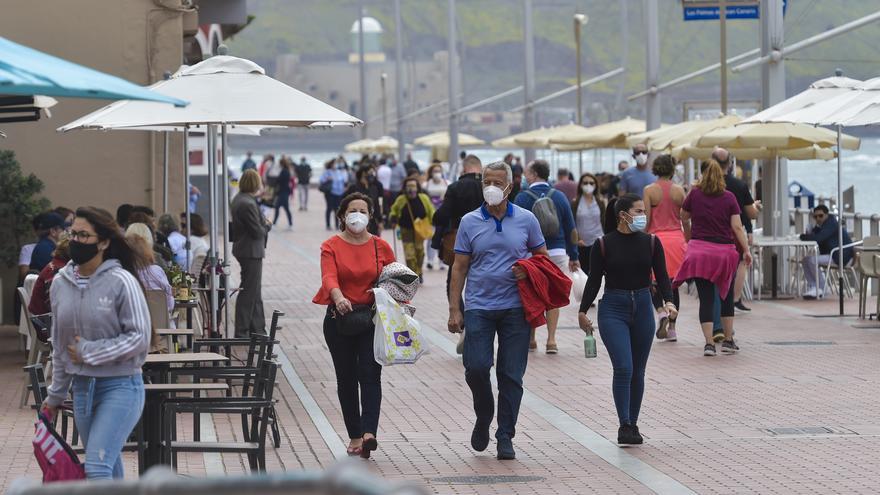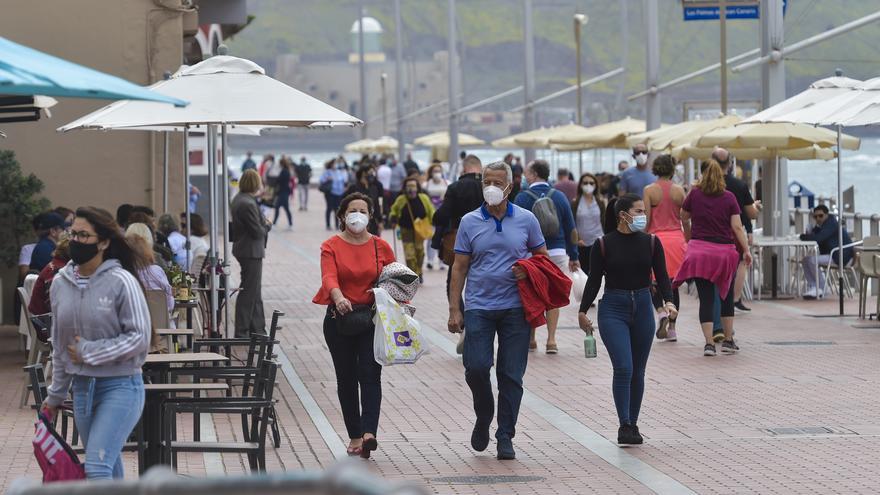 The fight against the coronavirus continues without rest in the Canary Islands that this Saturday adds 169 new positives and regrets the death of five people –four in Tenerife and one in Gran Canaria– because of the Covid-19. in the last 24 hours, as reported by the Ministry of Health of the Government of the Canary Islands.
According to these data, the cases of Covid accumulated in the Islands since the beginning of the pandemic amount to 46,120 while the deceased reach the figure of 665.
Thus, of the total accumulated cases in the Canary Islands, 4,057 are active (101 more than this Friday), of which 76 are admitted to the ICU (without variation with respect to the previous day), 281 remain hospitalized (10 less than this Friday and 3,700 are at home (there are 111 more than the In addition, the number of people who have overcome the disease reached 41,398 after receiving 63 medical discharge.
By islands, Tenerife It has been the island with the most infections, adding 79 positives and accumulating 19,489 accumulated cases, of which 2,121 are epidemiologically active, 372 people have died (4 more than yesterday) and 16,996 have received medical discharge. Follow him Gran canaria which has added 75 new positives and has 19,026 accumulated cases, of which 1,599 are active, 226 have died (one more person than yesterday Friday) and 17,201 overcame the disease.
Lanzarote, Fuerteventura and La Palma they have added 5 positives each. El Hierro and La Gomera They have not registered any positive for Covid-19 this Saturday, March 27.
Refering to Cumulative Incidence (AI) in the Canary Islands, after 7 days it drops to 66.41 cases per 100,000 inhabitants and after 14 days it falls to 132.31 cases per 100,000 inhabitants.
Also, so far a total of 951,968 PCR tests have been carried out on the islands -3,268 in the last day-, of which 50,215 were positive, representing 5.27 percent.