Five aspects of home purchases by foreigners in the context of the coronavirus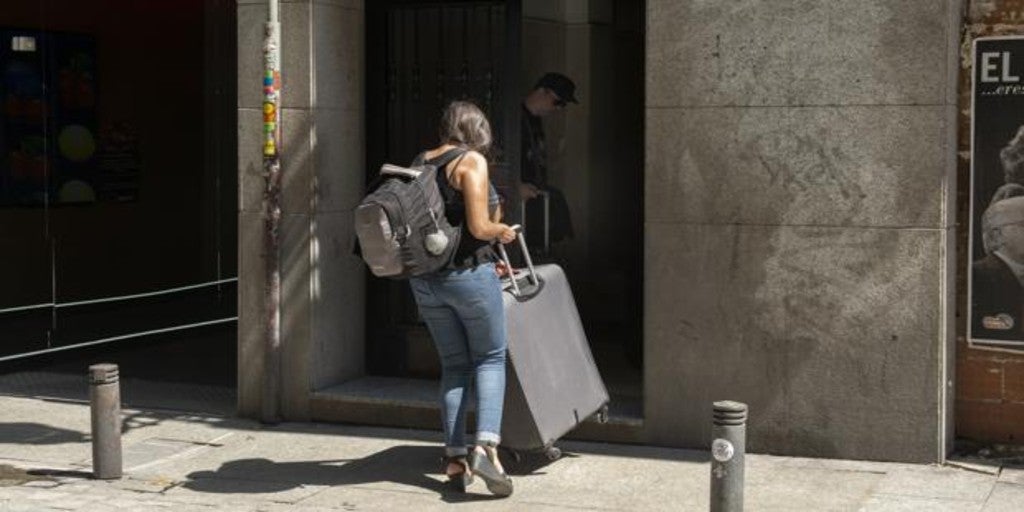 Updated:
save

The foreign buyer plays a very important role in the real estate market. In 2019, foreigners staged 12.5% ​​of total home buying and selling operations in Spain. The tourist attraction of our country exercises powerful magnet for nationalities such as British, German or French. The arrival of the Covid-19 pandemic has disrupted activity, although experts are optimistic, stating that Spain will continue to be a second residence destination for first-rate foreigners. From Pisos.com we review the key aspects of the relationship that the international buyer will have with the Spanish housing market.
1. Slow recovery. This sector will notice the effects of the crisis, like the rest of residential activities, but the recovery will come. However, the return to normality will be slower. We are talking about a product that is not a first necessity, so it will take longer to rebuild than the usual home. Furthermore, mobility limitations represent great uncertainty regarding the behavior of this kind of buyer.
2. Falling prices. The withdrawal of foreign demand will have its effect on prices. The reductions in the value of the properties are already beginning to take place. In any case, the falls will not be homogeneous throughout the territory. On the other hand, it is very possible that the income of buyers with high purchasing power, especially those who have invested in equity securities, will be reduced given the fall in the price of shares.
3. Retired buyers. A large part of foreign buyers who come to Spain with the intention of fixing their second home on their beaches are retired. This type of housing is their retirement dream, and although confidence will return, it is a sector of the population that is very vulnerable to the coronavirus. Precisely, in the United Kingdom and in France, the impact is being very strong. The other side of the coin is the Nordic countries, where infections and deaths are kept to a minimum.
4. Shelter value. The fall of the stock exchanges again places the brick as a safe investment value in times of health crisis. Although interest declined in the first few weeks of the pandemic's spread, this investor appetite has not disappeared, especially in the premium housing sector. Trading in large cities is the most likely to rebound, given that they are consolidated markets.
5. Great opportunity. Tourism in Spain will be affected, but it will go ahead. Specialists do not doubt that the Spanish coasts continue to be on the road map of many foreigners. In fact, for many buyers this crisis will be an opportunity, since they will find very high quality real estate products at a really attractive price. Specifically, the US experience With the coronavirus, where many residents of New York are leaving for Florida, it could increase the interest in Spain for many Americans.