Five arrested in Barcelona in the dismantling of a gang that exploited foreigners in supermarkets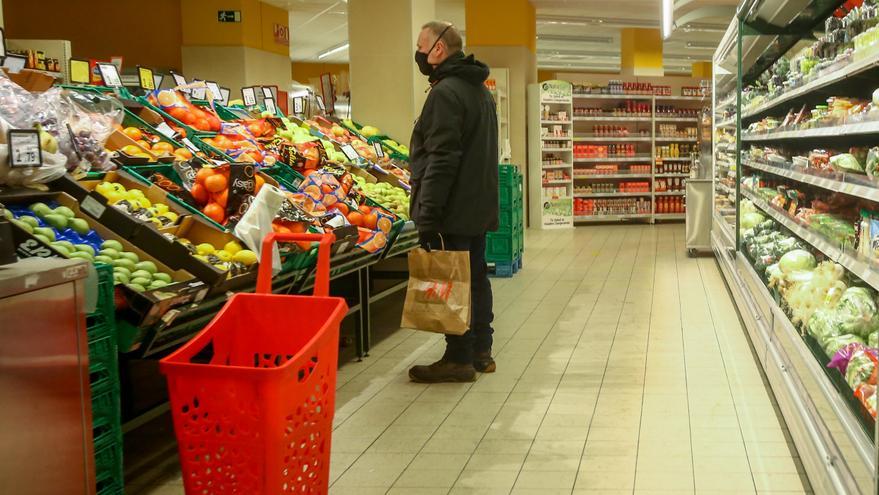 The National Police, in collaboration with the Labor Inspectorate of Catalonia, has dismantled an organization dedicated to the labor exploitation of foreigners in an irregular situation, which they worked in supermarkets in conditions of semi-slavery, and has arrested five people.
As reported by the National Police in a statement on Thursday, the workers exploited for work were mostly from Pakistani origin.
The criminal network, based in Barcelona and Sant Adrià de Besòs (Barcelona), it had a control room and video surveillance where more than 100 television cameras, which offered images in real time of the commercial premises, which allowed them to have a tight control of the exploited workers.
The five people detained, who are the most responsible for the organization, ran a network of franchised supermarkets and warehouses spread over the towns of Sant Adrià de Besós and Barcelona, ​​and are accused of a crime against the rights of workers, of the crime against the rights of foreign citizens, to promote irregular immigration and membership in a criminal organization.
The investigation began thanks to the inspection carried out last November in a commercial establishment in Granollers (Barcelona), which put the investigators on the trail of the existence of an organization that, allegedly, was exploiting foreign citizens. in an irregular situation, being mostly originally from Pakistan.
As a result of the inquiries, it was learned that the investigated network had a series of franchised supermarkets in the town of Barcelona, ​​as well as two warehouses / warehouse in Sant Adrià de Besós, where they are allegedly exploiting numerous Pakistani national workers who lack the required documentation to be able to work.
By employing foreign citizens in an irregular situation and imposing abusive working conditions on them, the organization achieved great economic benefits, which allowed them, in a short period of time, expand your business.
The situation of vulnerability of the victims of this type of crime was verified by verifying that all of them were in an irregular situation, without social or family roots of any kind in the national territory, with little or no academic training and in some cases with dependent children.
The sum of all this economic-social context It turned the victims into vulnerable people forced to accept extreme working hours, without legal rest between hours, without weekly rest, without medical insurance or registration with Social Security.
In a joint device of the National Police and the Inspection of Job, They registered 14 supermarkets of the town of Barcelona and two warehouses / warehouse of Sant Adrià, in which 86 workers were identified, 43 of them without the mandatory residence and work authorization.