Fitur closes with historical figures and visitor records: 255,000 people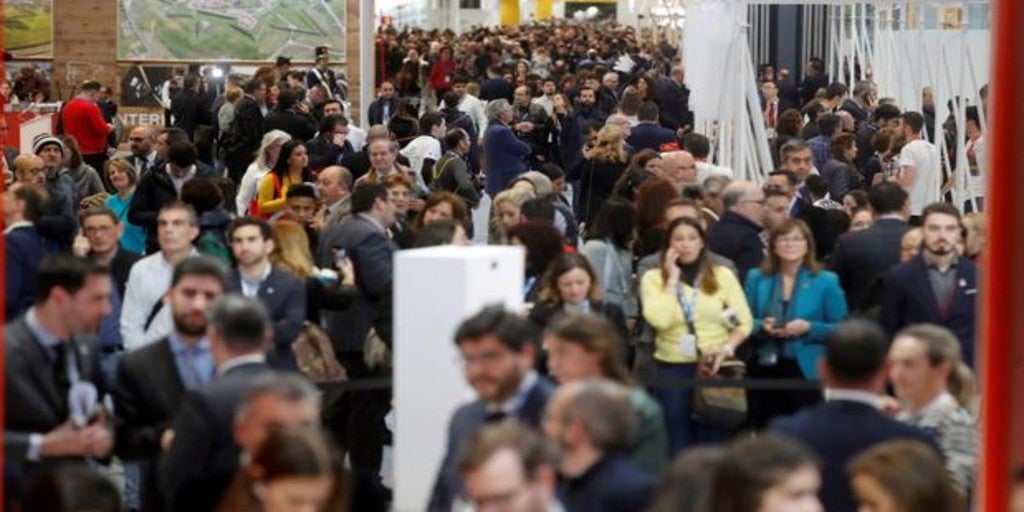 Madrid
Updated:
save

The International Tourism Fair (Fitur 2020) has closed this Sunday with historical figures for this event, with a total of 255,000 visitors 918 exhibitors, 11,040 companies, 165 countries and regions and an international participation of 56 percent.
Another fact that Ifema has highlighted in a statement has been that the economic impact produced in Madrid reaches about 333 million euros. For this year, which coincides with its 40th anniversary, professional participation has increased by 5.16% to 150,011 participants and has received 6.4% more from international visitors from 140 countries.
According to the continents, the Asia-Pacific share has been positioned first (+ 21.5%), followed by Africa (+ 19.5%). The pavilions destined for Europe (+ 5.3%) and America (+ 3.3%) have also grown.
"The final assessment is very positive," said the CEO of Ifema, Eduardo López-Puertas, who believes that Fitur is also "one of the major international tourism events" and "the business center where all countries come to prepare the tourist seasons throughout the year ».
For the director of Ifema, tourism of the future aims to be "more inclusive" and "generate more jobs", so that one of every ten positions in this sector is reduced to one of nine by 2030. "Fitur no It has a roof, we will continue to work day by day so that in the 2021 edition we will upload the records obtained this year », he said.
As a novelty, Fitur 2020 has increased its area by 3.3% so that it has occupied 69,697.5 square meters net of exposure and 10 Ifema pavilions. As Fitur partner country, in this edition a South Korean deployment has been carried out with the brand "Imagine your Korea", coinciding with the 70th anniversary of the diplomatic relations between Korea and Spain.