Fito & Fitipaldis releases the preview of their new album after seven years without new songs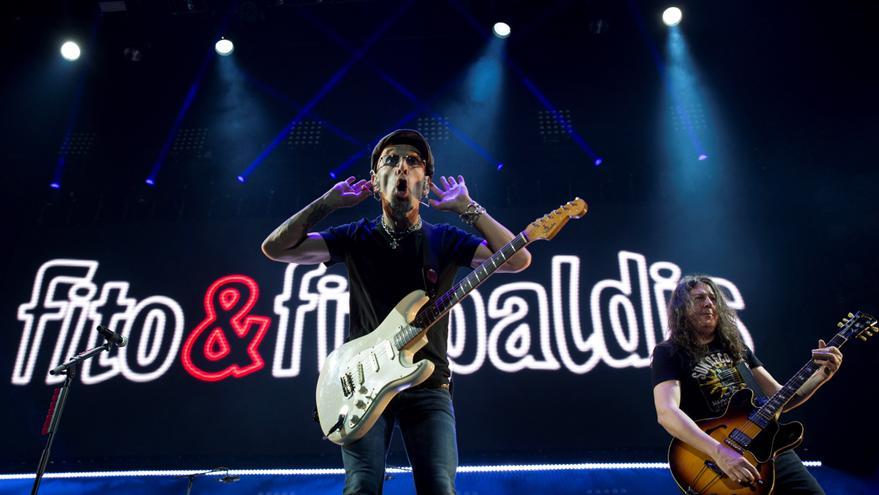 The band Fito & Fitipaldis returns with 'Every time corpse', the first preview of his next album, after seven years without new songs, once he has found meaning again to "create and share songs".
'Cada vez cadaver' portrays a process of searching and saving the abyss thanks to emotions with a letter that has the air of a letter and arrives "like an arrow to your destination", the band reported this Wednesday in a note.
On a musical level, the song has the "imprint rock unmistakable "by Fito & Fitipaldis but with a "mighty black spirit" that grows from the simplicity of the guitar and the voice until it ends with the rest of the instruments in a celebration where the "desire to feel and sing the song as a pagan prayer" is spread.
Along with the song the video clip, which shows the reactions in the first listening of some followers and to Fito Cabrales, head of the group, interpreting the song in private.
Fito & Fitipaldis released their latest studio album 'Running away from me'in 2014 and in 2017 he released the compilation of songs'Phytography'.