Fito & Fitipaldis announces their concerts in the Canary Islands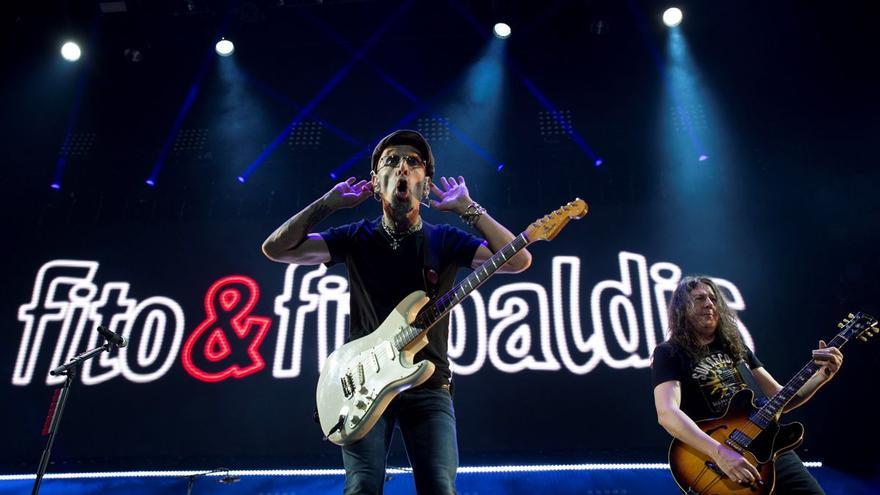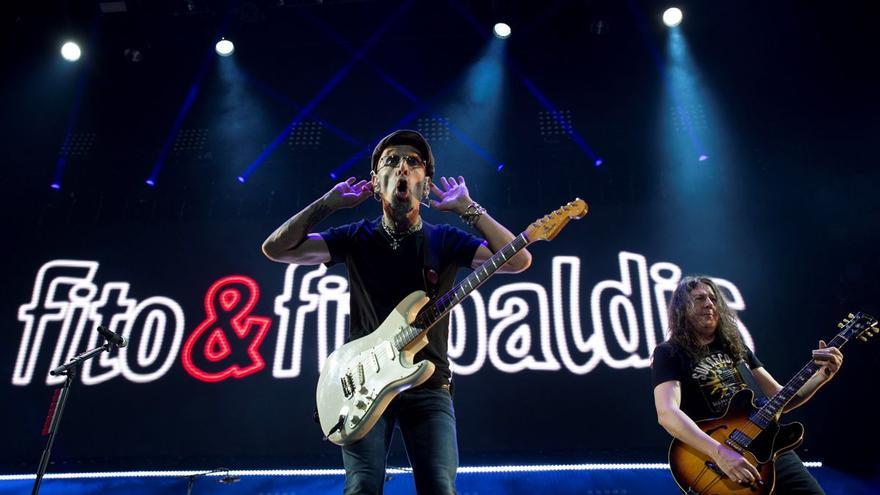 Fito and Fitipaldis will offer two concerts in the Canary Islands of the tour with which next summer they will present their most recent studio album, "Cada vez cadaver". The concerts will be them in Gran Canaria Y Tenerife on June 24 and 25.
Fans will be able to enjoy their new album "Cada Vez Cadáver" live, the latest album by Fito & Fitipaldis, released on September 24, and which is already considered one of the artist's most honest and sincere releases.
A LITTLE HISTORY
Fito & Fitipaldis is a Spanish rock group founded in 1998 by Adolfo "Fito" Cabrales. The Bilbao vocalist, who achieved success for 12 years with his previous band Platero y Tú, forms this new group to unleash new lyrics and more intimate and acoustic sounds that reflect his passion for genres such as rockabilly, rhythm & blues, swing, jazz or southern sounds, without leaving behind electric guitars and rock & roll.
Since the beginning of Fito & Fitipaldis more than 20 years ago, they have not stopped reaping successes with each of their studio albums: 'Behind Closed Doors' (1998), 'Crazy Dreams' (2001), 'The furthest by your side' (2003), 'Through the mouth lives the fish' (2006), 'Before I Count Ten' (2009) Y 'Running away with me from me' (2014), 'Every Time Corpse' (2021).
Now Fito has presented 'Cada Vez Cadáver', his seventh studio album, a work made up of 10 songs "full of sincerity and nuances", and has announced his return to the stage with the 'Cada Vez Cadáver Tour', which will start next March 12, 2022 at the Palacio de los Deportes de Santander.