Fisac ​​will not continue as coach of Gran Canaria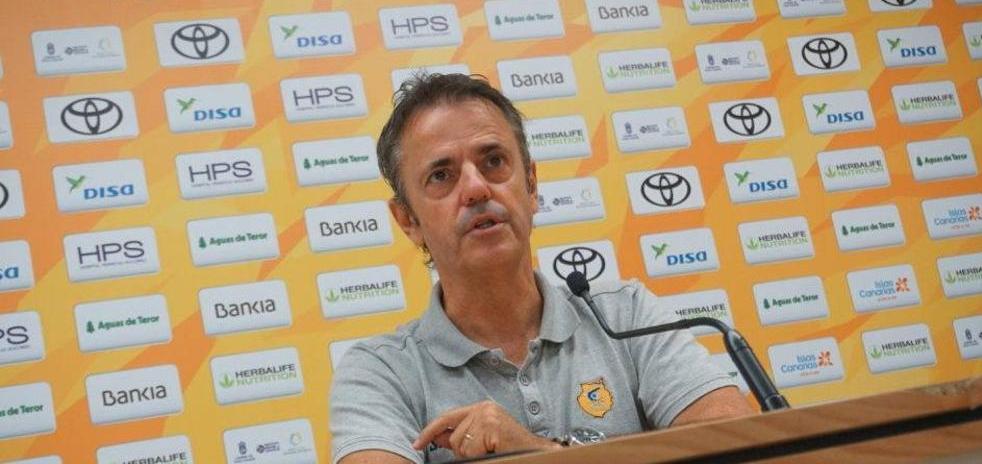 basketball
The club has decided not to extend the coach after two seasons in charge
Gran Canaria announced this Sunday that coach Porfi Fisac, whose contract
ends June 30will not continue to lead the team next season.
Fisac ​​arrived in Gran Canaria in July 2020, to replace the Greek on the yellow bench
Fotis Katsikaris.
With him as coach, Gran Canaria has qualified
two years in a row for the qualifiers for the Endesa League title and reached the semifinals of the European Championship in the 2020-21 season and the quarterfinals last season.
In a statement, the Gran Canaria Basketball Club thanks Porfirio Fisac ​​for "his
professionalism and commitment and wishes him the best of luck in his professional future.
The announcement of Fisac's departure as coach of the team took place on the same day that Gran Canaria confirmed the
renewal for two seasons of Willy Villarthe sports director with whom he joined the team in the summer of 2020.